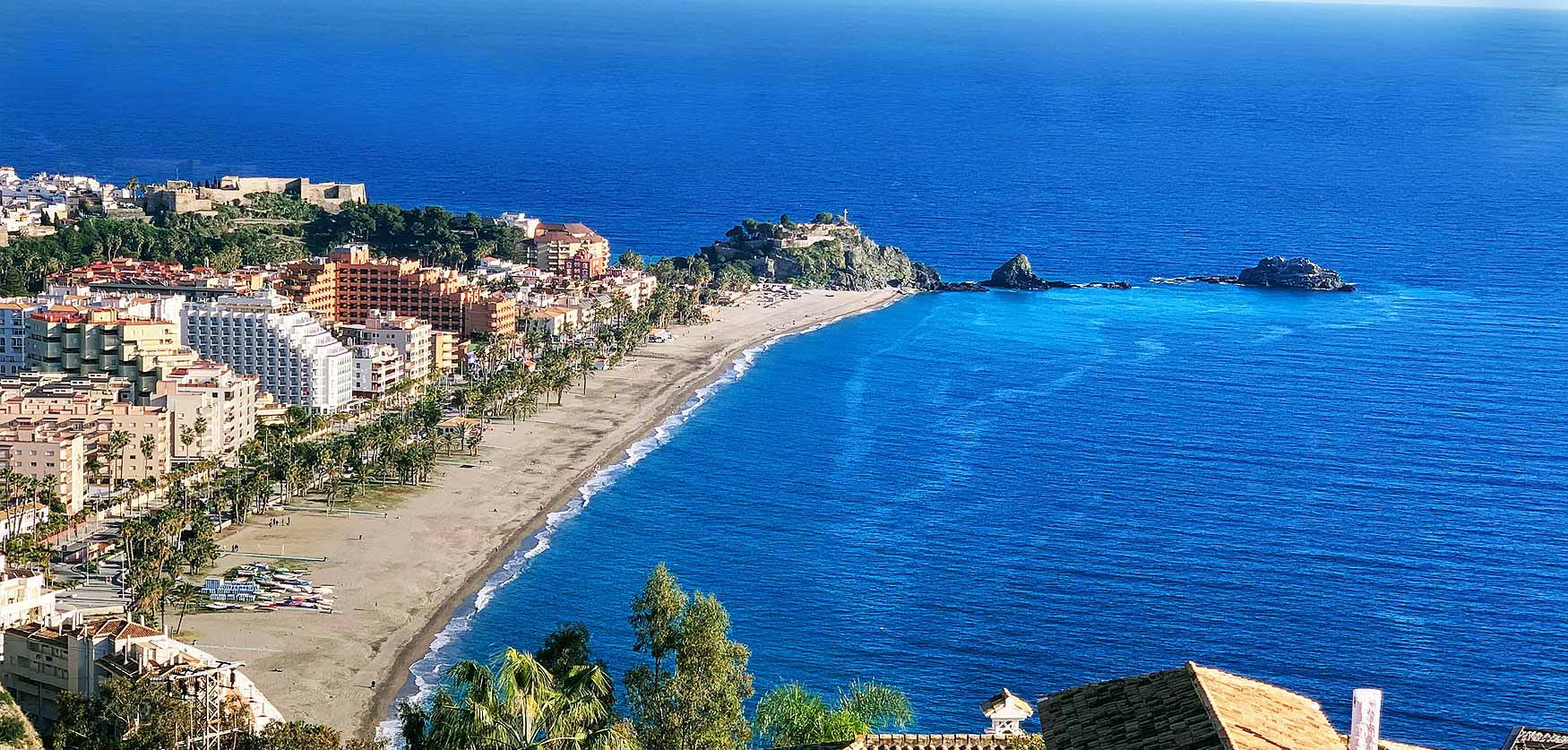 Almuñécar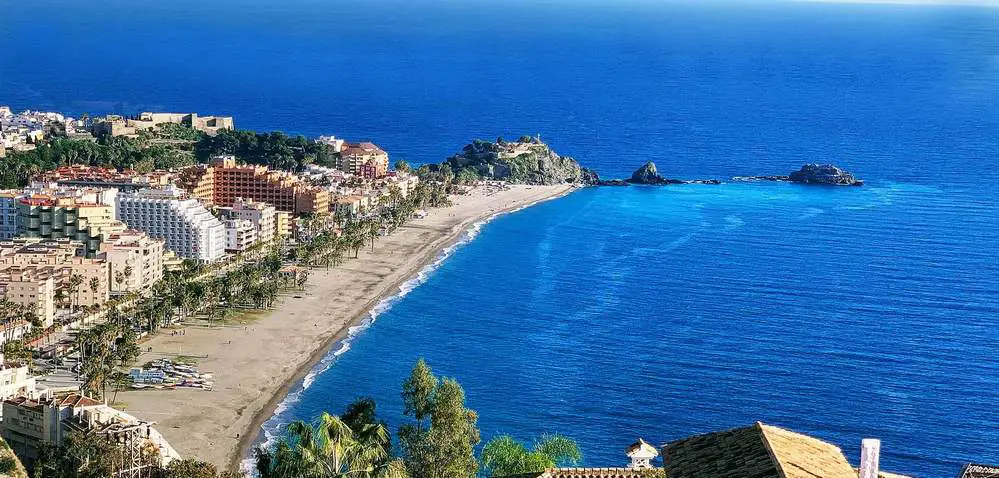 Almuñécar
Almuñécar, Spain
In the westernmost area of the Costa Tropical -- in Andalucia -- lies the town of Almuñécar, the pretty fishing village of La Herradura, and the upscale Marina del Este.
Discovered and settled by the Phoenicians over 3000 years ago, Almuñécar has been occupied by the Greeks, Romans, and Arabs. Today, still somewhat isolated from the more commercialized areas of the Costa del Sol, it has become a magnet for those craving an authentic Spanish experience and a trip back in time on this sunny stretch of Andalucian coastline.
➜ Continue reading to find out why Almuñécar is fast becoming THE place to holiday in Southern Spain!
---
Almuñécar 2022 Guide
What to See and Do