Car Rentals in Almuñécar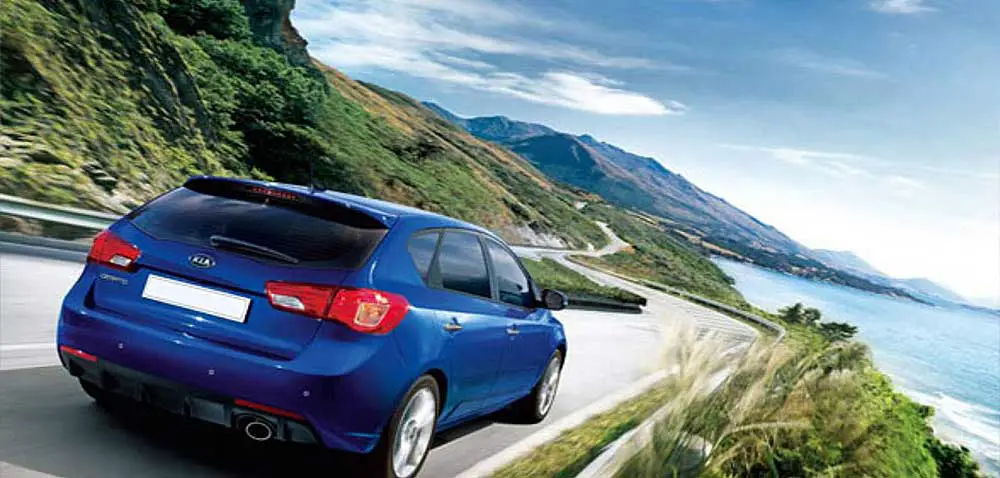 💡
Affiliate Disclosure:
  Please be aware that some links on this site are affiliate links, which means that we might receive a small commission ☕ if you click a link and make a booking. This helps us to keep the site running and will NOT affect the price you pay in any way... ❤️ 🙏 🙏 ➜
How does this work?
---
Almuñécar has four car rental agencies with one location in La Herradura, prices are generally very reasonable.
There are also numerous larger car companies that can be found at the Malaga or Granada airports, try rentalCars.com or autoEurope.com to find the best prices for those.
Note: Summer months are busy along the coast so try to make reservations well in advance. Also, request air condition ahead of time, as many cars don't have it.
Below you will find a list of the top four car rental agencies in Almuñécar.
Which Car Rental Agencies are the BEST in Spain?
---
Local Almuñécar Car Rental Companies: