Almuñécar Restaurants
Top 2022 Guide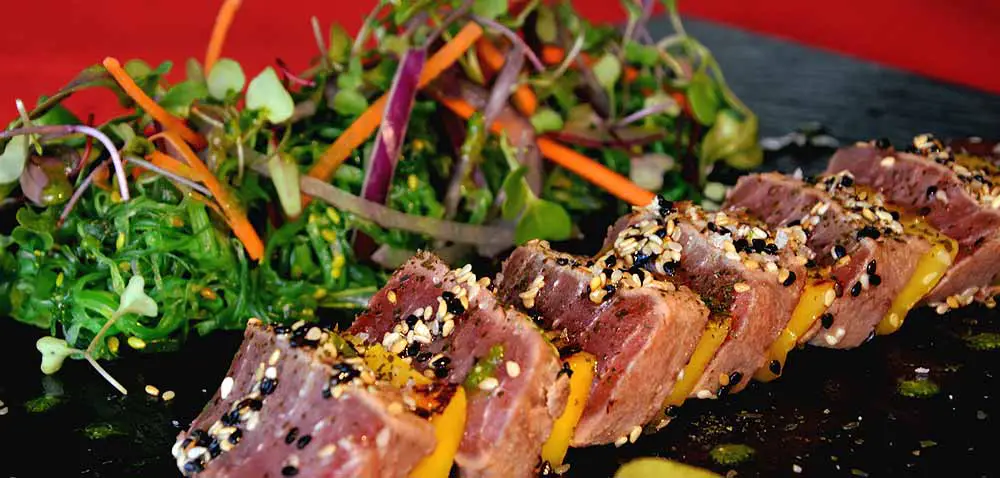 *Affiliate Disclosure: Some links on this site are affiliate links, this means we may receive a small commission for any booking (which we greatly appreciate). This will not affect the price you pay in any way!
---
The BEST TEN Almuñécar Restaurants...
-- Plus, the Best Coffee and Ice Cream!
Welcome to our guide on the Best Restaurants in Almuñécar... Almuñécar is typically a very Spanish town so you will not find many international restaurants here. The restaurants tend to focus on fresh Mediterranean cuisine, traditionally prepared and with the freshest local ingredients.
During the hot summer months fresh seafood, tropical salads, gazpacho and rice dishes are a focus. As the weather gets cooler you will find more heartier fare such as grilled meats and stews.
The photo above shows the delicious dish, "Tataki de Atún" at Restaurante Firmvm in the Almuñécar old town...
---
Also:
Check out our restaurant selections in these near-by Costa Tropical towns...
1. ALMUÑÉCAR RESTAURANTS - EL ARBOL BLANCO

2. ALMUÑÉCAR RESTAURANTS - LA ULTIMA OLA

3. ALMUÑÉCAR RESTAURANTS - FIRMVM

4. ALMUÑÉCAR RESTAURANTS - HOTEL CASABLANCA

5. ALMUÑÉCAR RESTAURANTS - L'OSTERIA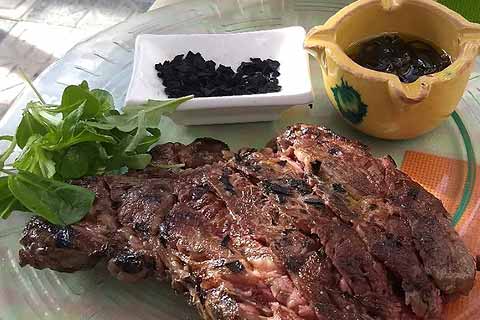 6. ALMUÑÉCAR RESTAURANTS - LOS GERANEOS

7. ALMUÑÉCAR RESTAURANTS - MASON FRANCISCO

8. ALMUÑÉCAR RESTAURANTS - EL BALCON COTOBRO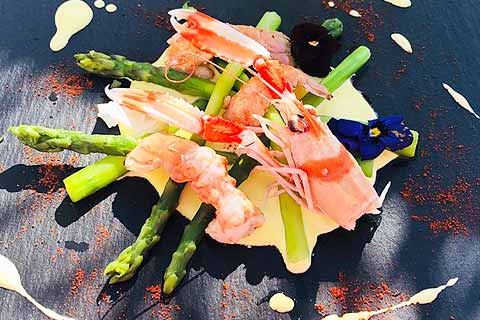 Almuñécar Restaurants - The Best Ice Cream Parlor
ALMUÑÉCAR RESTAURANTS - LA ITALIANA CAFE

---
Almuñécar Restaurants - The Best Coffee
ALMUÑÉCAR RESTAURANTS - CAFE ITALIANO