Getting Around in the Costa Tropical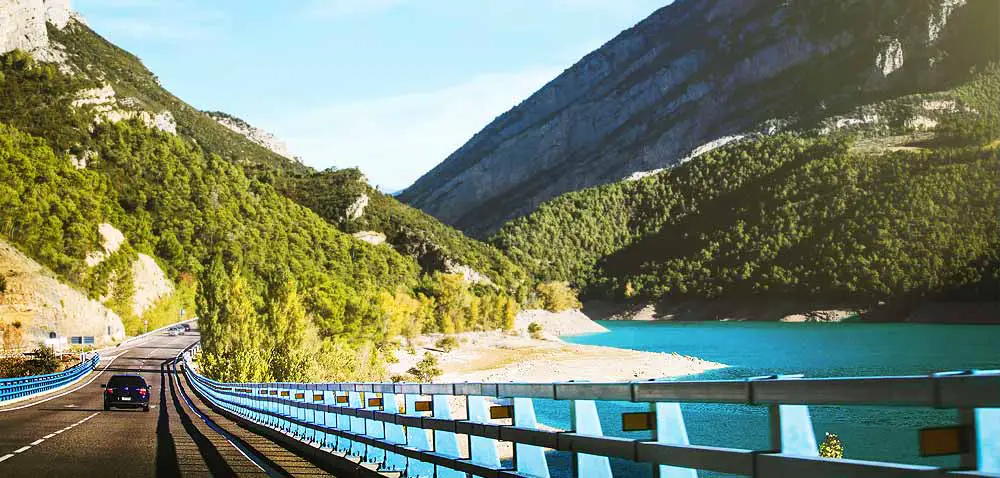 Getting around in the Costa Tropical is easy. There are numerous bus lines and car services that are inexpensive and reliable and because this area is highly popular you will find no end to the number of car rental companies, airport shuttles and other transport services that are available at all hours of the day and night.
---
Car Rentals
Car Rental Agencies are plentiful in the Costa Tropical. You can pick up a car at any of the major airports; Malaga Airport, Granada Airport or Almeria Airport, or book a car from many of the smaller towns along the coast. If you have a specific company you like to use, most of the major car brands are available for hire in the area, Avis, Enterprise and Alamo, just to name a few.
---
Buses
One of the great things about Europe is that the buses are large, comfortable and run all day from the largest cities to the smallest of towns. Being just 45 minutes away from the two major spanish cities of Malaga and Granada means that there are busses coming and going throughout the Costa Tropical at all times. Below you will find bus timetables and station information for all of the larger towns within the Costa Tropical area.
---
Taxis
Another easy way to get around is by Taxi. Most of the Costa Tropical towns are just minutes away so it's an inexpensive alternative if you need to get somewhere fast or prefer not to wait for the buses. Each town has one or two designated taxi stands where you can pick up a taxi or you can call and have one meet you anywhere you like. You will find all the information you need below for transportation by taxi.
---
Airport Shuttles
The buses go back and forth between the Costa Tropical and the airports almost hourly but if you have a lot of luggage or are traveling at a difficult time there are many services that offer transportion to and from the airports. The shuttles come in all sizes so they are great for those traveling in a group, with large families are those with extra luggage. Below you will find a number of shuttle services operating in the area and their prices.