Playa Berengueles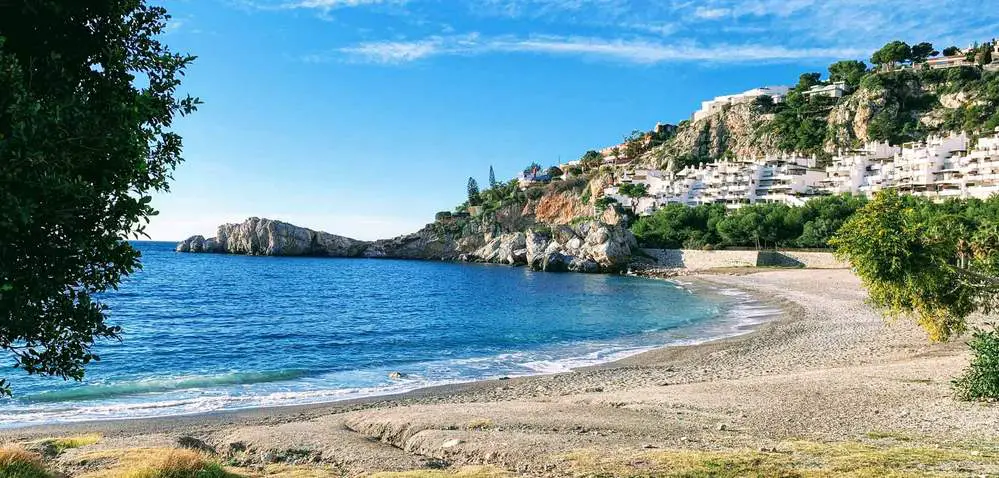 Located beside the Leisure port Marina del Este and to the east side of the Punta de la Mona is Playa Berengueles. This is the most convenient beach for those staying in the Marina del Este area or the Best Alcázar Hotel. It is also only a 3 - 4 minute walk for anyone staying inside the marina.
Playa Berengueles is a very popular beach. It is a 100 meter cove with views to Almunecar straight ahead. The small cove is flanked on one side by a large rock and on the other by the tip of the Punta de la Mona. This allows for a lot of protection from the winds coming out of Malaga. Beautiful sailboats and yachts can usually be seen resting within its waters.
---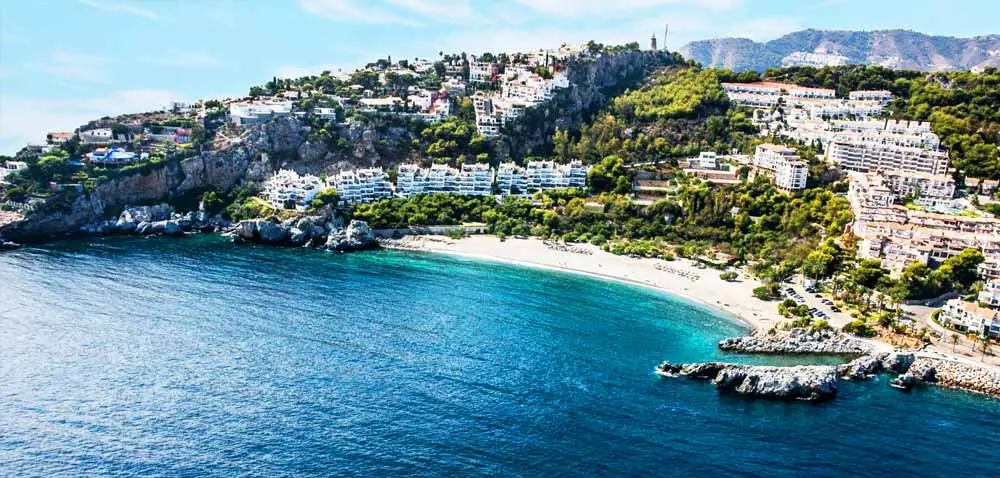 This sandy beach is family oriented with many sports activities available and it's a very popular meeting point for scuba divers. Just around the corner is the Marina del Este where you can find scuba companies that provide equipment and training. There are also small boat rentals right on the beach for exploring around the points and larger boat rentals located in the marina.
If you are feeling hungry or thirsty a restaurant / open beach bar can be found on the eastern end of the beach.
Recommended Beach Hotels
Hotel Best Alcazar
(shuttle that runs to and from the beach -- also runs to the Playa La Herradura beach).
---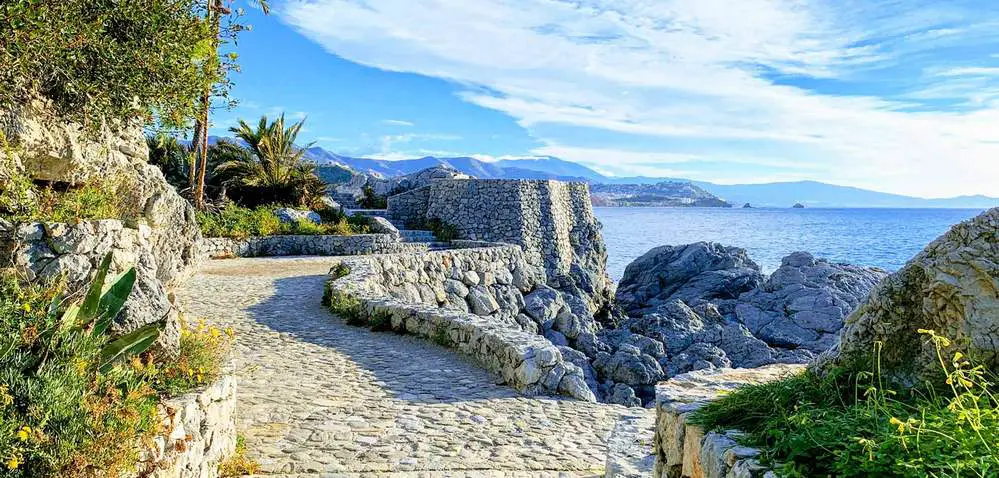 For fun: Take a walk on the stone path over to the Marina del Este for lunch; eat outside along the open patios, walk through the art galleries and take a peek at some of the high-end yachts. Take some bread with you; the children will enjoy feeding the fish.
---
Playa Berengueles Info
| | |
| --- | --- |
| Type: | Water Sports Beach |
| Length: | 100 Meters |
| Surface Area: | 2,100 m2 |
| Max Capacity: | 420 users |
| Sand Type: | Course sand and pebbles |
| Facilities: | Parking, Restaurant and Bars |
| Access: | Via the road to the Marina del Este through the Punta de la Mona |
---
Getting There
The easiest way to find Playa Berengueles (and the marina itself) is off of the old N-340 going towards Almunecar.
Just before the tunnel there is a small curvy road on your right. Follow this road until you see the iron statue of the black and red flower (representing the Punta de la Mona Urbanization) and go just to the right of it.
Follow this pine-tree lined road (with beautiful views of the bay below) until it stops, take a left. You will reach an area that opens up with a tree filled island in the middle and the Best Alcazar Hotel on your left, contiune going straight and up to your right.
Follow this road all the way down to the bottom and you will find the beach to the right and the marina further up on the left.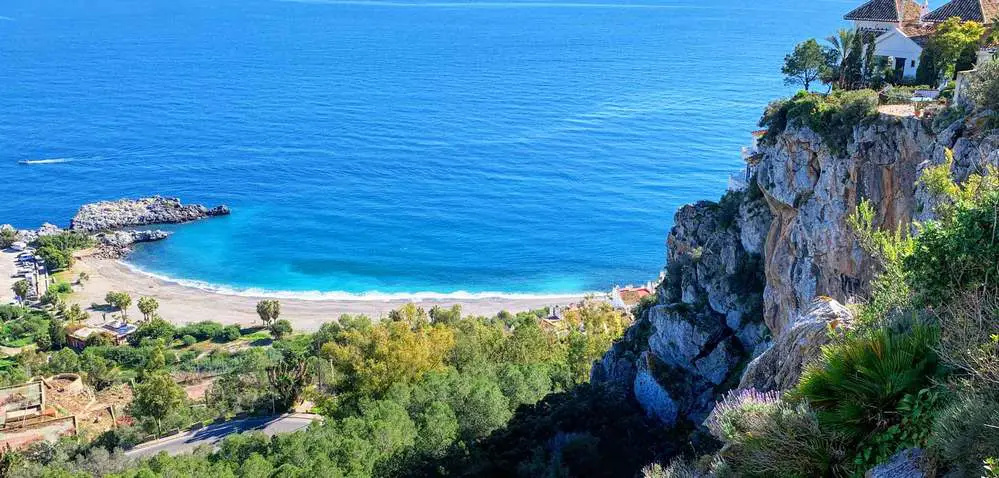 Where is Playa Berengueles?
More Outdoor and Nature Activities