La Herradura Post Office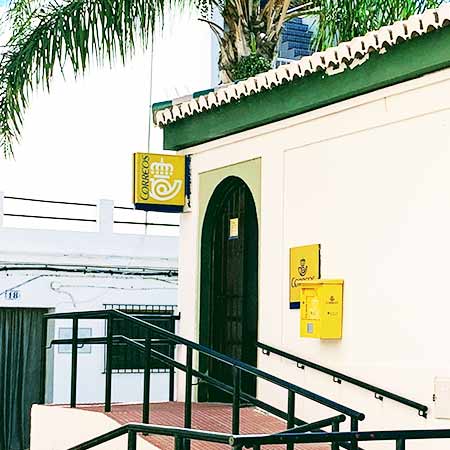 La Herradura has its own post office which is a branch office of Almunecar. They have fewer services than the Almunecar office but can take care of all basic needs.
The hours are also shorter than Almunecar so try to get your post done early. The La Herradura branch office can be found at the western end of the Municipal Market.
---
La Herradura Post Office Contact Information
LA HERRADURA POST OFFICE
Oficina de Correos - Calle Barbero, 1 (Municipal Market)
18697 La Herradura, Spain
Open Mon - Friday:
9:30 am - 12:30 pm
Saturday - (Sunday Closed)
9:30 am - 12:30 am
Phone: +34 958 82 76 80
Website: Offical Website
La Herradura Post Office Map