La Herradura Town Hall
(Ayuntamiento)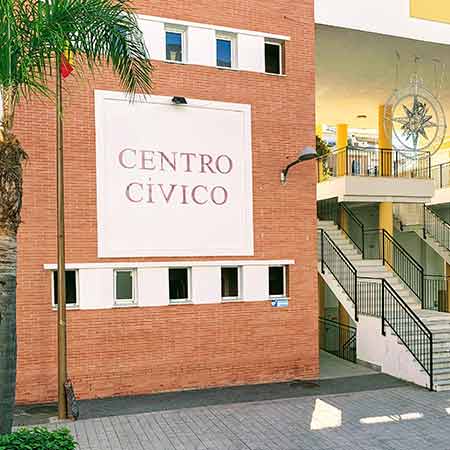 La Herradura has a beautiful new town hall and cultural center. There are language classes available in Spanish or English, musical events and more.
The center is located in the middle of town across from the municipal market and up the street a little. It is a large yellow and white stucco building that can't be missed. A small plaza can be found at the top.
---
La Herradura Town Hall Contact Information
LA HERRADURA TOWN HALL
Ayuntamiento - González Barbero, 1
18697 La Herradura, Spain
Open Mon - Friday:
9:00 am - 2:00 pm
Phone: +34 958 640 425
Fax: +34 958 827 794 Website: Offical Website
---
Civic Center Map