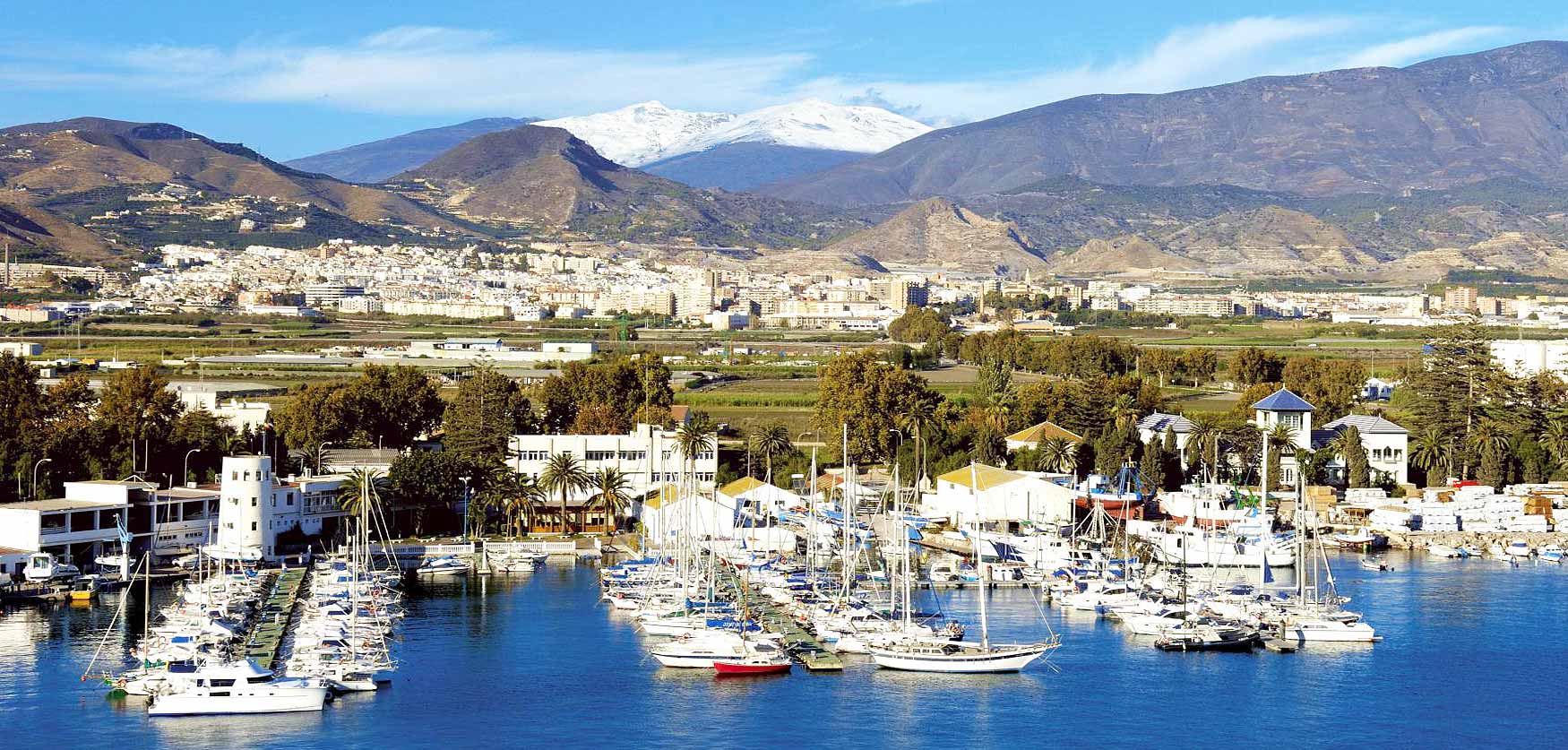 The Villages of Motril
The Village of Motril
The commercial city of Motril is situated 64 km directly south of Granada the capital city of Granada province. Recent statistics report that its population numbers over 51,000 inhabitants - and it is still growing.
Motril's historical past is one shared by many other towns along the Costa Tropical - having been inhabited by the Phoenicians, Greeks, Romans, and Moors. During Moorish times, Boabdil, the last king of Granada, spent time here where his mother had her residence. The area's economic boom came in the 19th century with its growth and production of sugar cane. In later times, however, farming of tropical fruits and vegetables became a stronger economic force, thanks to Motril's temperate sub-tropical climate. Chirimoyo, avocado, mango, nispola and many other exotic fruits are farmed here and shipped internationally.
But the year-round temperate climate, proximity to the Alpujarra and Sierra Nevada mountains, mild sea breezes and many beaches have increased travelers' curiosity so all types of tourism have increased substantially in recent years. Weekly cruise ships now dock at the port of Motril; golf courses, shopping centers, parks and museums, hotels, recreational facilities, and new access roads are all in progress. Now Motril is not just an important commercial center with a busy fishing port, but a touristic destination as well. Rural tourism has been on the rise, and Motril is a jumping off point for travelers to the breathtaking Alpujarra and Sierra Nevada regions as well as to the Lecrín Valley.
TOP HOTELS - MOTRIL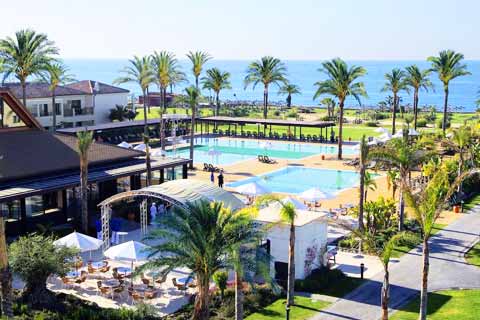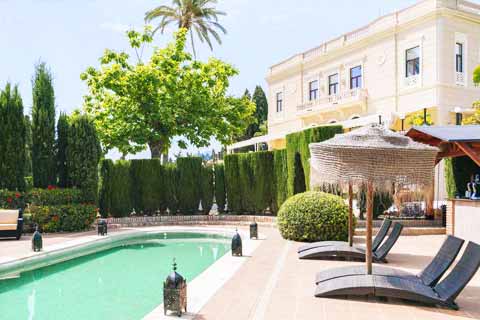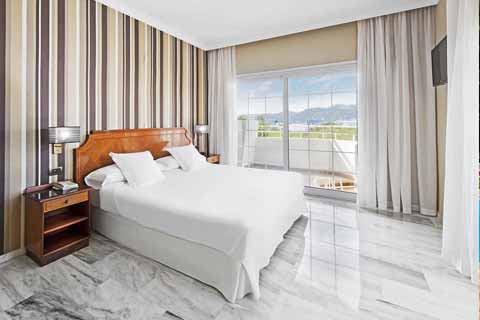 Must See Sites in Motril
---
Village Information
| | |
| --- | --- |
| Region: | Costa Tropical |
| Post Code: | 186800 |
| # of inhabitants: | ~ 56,605 |
| Inhabitants: | Motrileños |
| Distance to Granada: | 64 km |
Where is Motril located?
Getting There
---