Skiing Sierra Nevada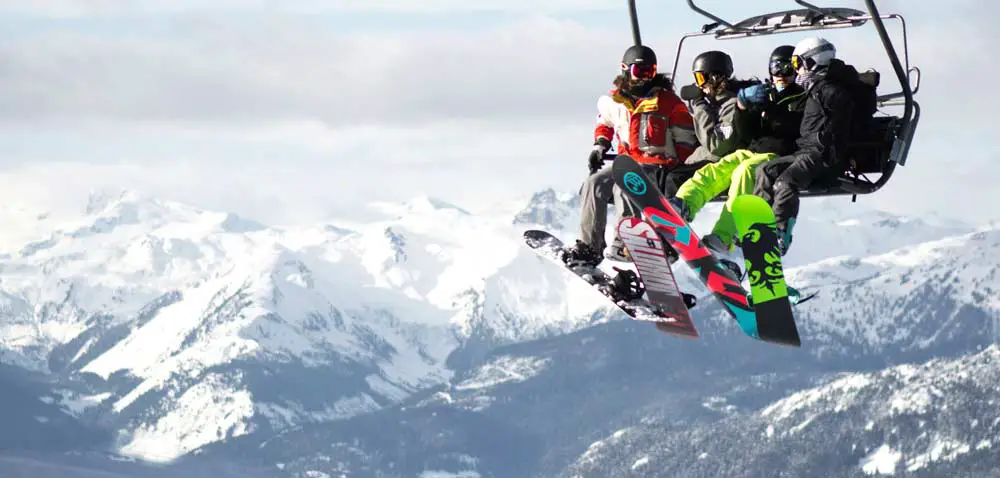 *Affiliate Disclosure: Some links on this site are affiliate links, this means we may receive a small commission for any booking (which we greatly appreciate). This will not affect the price you pay in any way!
---
One of the most amazing things about the sunny Costa Tropical is that it's only 45 minutes south of one of the best ski resorts in Spain. People often describe this area as unique because you can drive to the slopes in the morning, ski all day, and then be back to the sunny coast for a dip in the Mediterranean by mid-afternoon. Where else in the world could you do this?
The Sierra Nevada ski resort is 45 minutes north of the Costa Tropical on the road to Granada city. You can either rent a car or take one of the many bus companies that service the area. The resort is the southernmost in Spain, located in the Penibetico range, and only 32 km from the capital city. It is fully equipped with overnight accommodations, restaurants, equipment hire, and ski instruction schools for beginners. Night skiing is also available on some Saturdays.
---
For complete resort details:
sierranevada.es/
Another nearby resort is Puerto la Ragua... puertodelaragua.com/
Check slope activity and snowfall: snow-forecast.com
---
Skiing & Snowshoe
TOP ADVENTURE TOURS - SKIING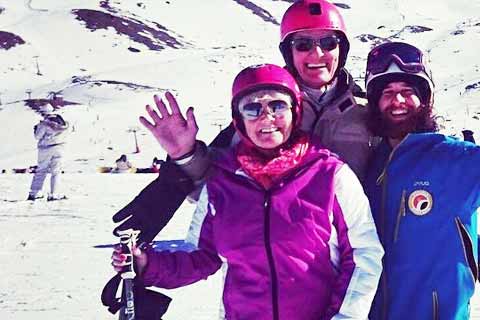 TOP ADVENTURE TOURS - SNOWSHOE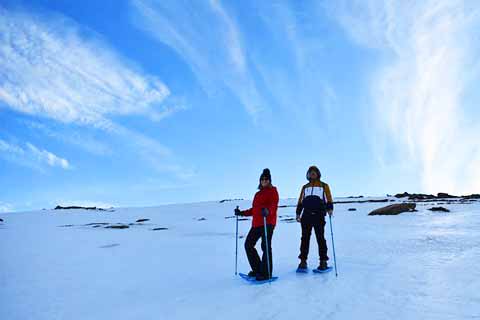 ---
---
SPORTS & OUTDOOR ACTIVITIES