Best Motril Restaurants
Top 2023 Guide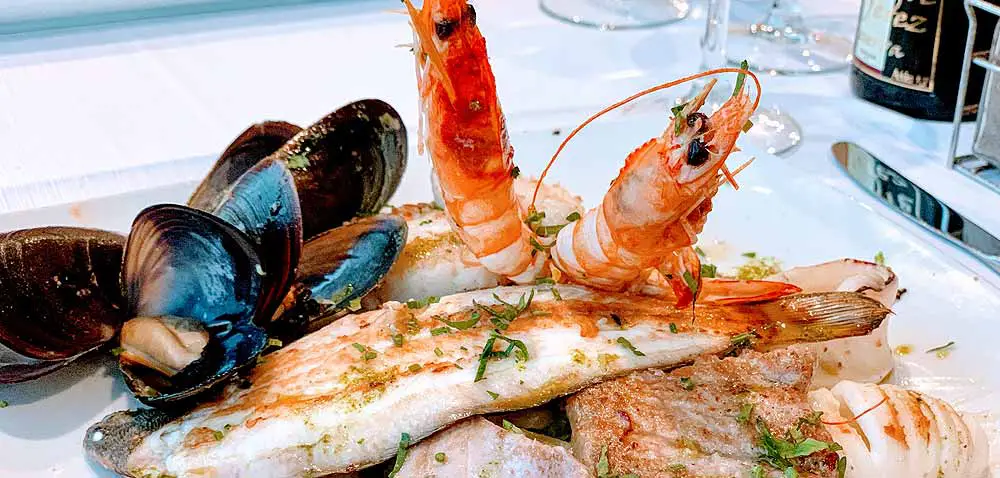 💡
Affiliate Disclosure:
  Please be aware that some links on this site are affiliate links, which means that we might receive a small commission ☕ if you click a link and make a booking. This helps us to keep the site running and will NOT affect the price you pay in any way... ❤️ 🙏 🙏 ➜
How does this work?
---
The BEST Three Motril Restaurants...
-- Plus, the Top Gastro Bar and Beach Bar!
Welcome to our guide on the Best Restaurants in Motril... Compared to some of the other coastal villages that have more of an international presence, Motril has fewer high-end restaurants. But, because the area is fast becoming more of a tourist destination, especially for the Spanish coming from larger cities and towns like Madrid, more high-end food and accommodations are popping up.
Over the last 10 years, the area around Playa Granada has seen huge developments with the addition of the Playa Granada Resort & Spa, the Los Moriscos Club House and Golf Course as well as beautiful new, Mediterranean style condos and homes. As the area grows, more and more restaurants appear and the quality keeps getting better and better...
The photo above shows the "Mixed Grill" at Restaurante Los Moriscos on Playa Granada in Motril...
---
Also:
Check out our restaurant selections in these near-by Costa Tropical towns...
The Top Three...
1. MOTRIL RESTAURANTS - LA BALLENA AZUL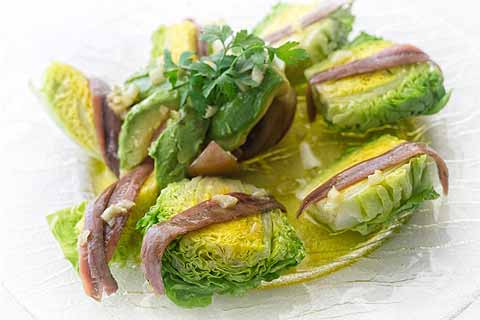 2. MOTRIL RESTAURANTS - ZARCILLO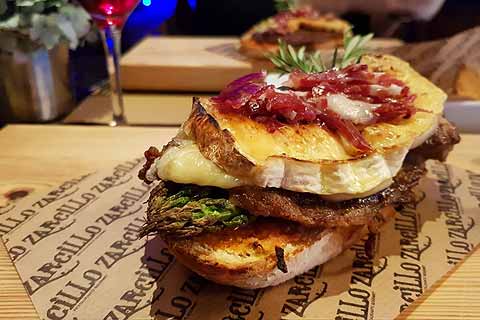 3. MOTRIL RESTAURANTS - LOS MORISCOS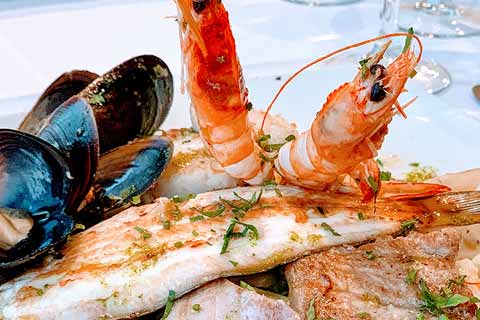 ---
The Best Motril Restaurants - Best Tapas Gastro/Bar
MOTRIL RESTAURANTS - TITIKA GASTRODRINK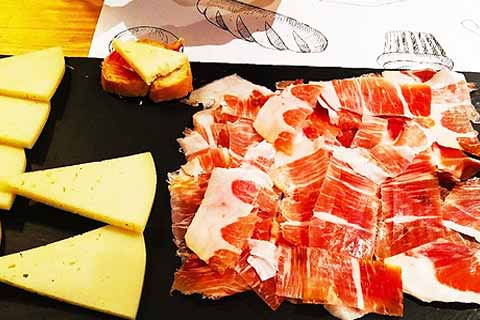 ---
The Best Motril Restaurants - Best Beach Bar
MOTRIL RESTAURANTS - HOYO 19