The Old Town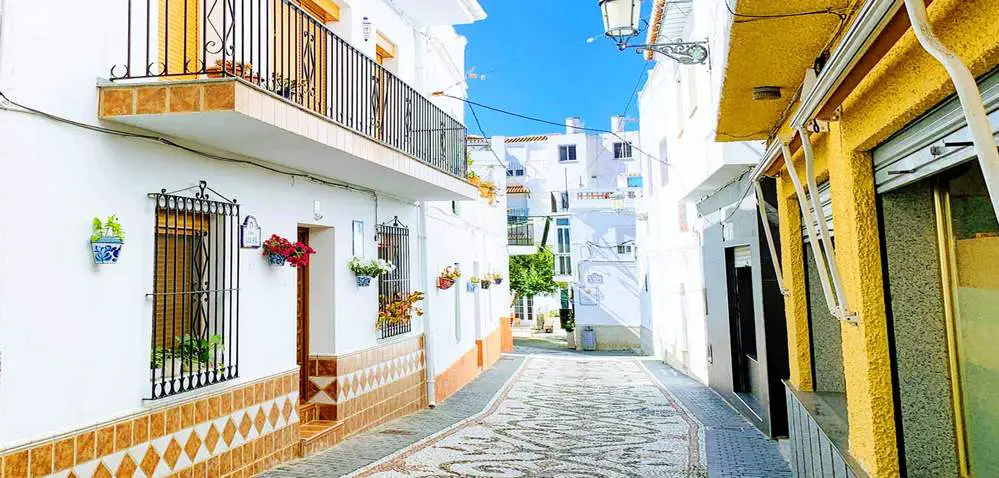 💡
Affiliate Disclosure:
  Please be aware that some links on this site are affiliate links, which means that we might receive a small commission ☕ if you click a link and make a booking. This helps us to keep the site running and will NOT affect the price you pay in any way... ❤️ 🙏 🙏 ➜
How does this work?
---
The Old Town in La Herradura... or Casco Antiquo as it is sometimes called... is small but picturesque. It is a collection of forever winding streets and alleys covered in colorful bouquets of bougainvillea and geraniums that make their way from the sea all the way up to the top of the village.
This area is mostly inhabited by local Spanish families, which you can see in the traditional way they decorate their homes; from the rustic pots adorning the walls to the colorful tapestries hanging in the doorways.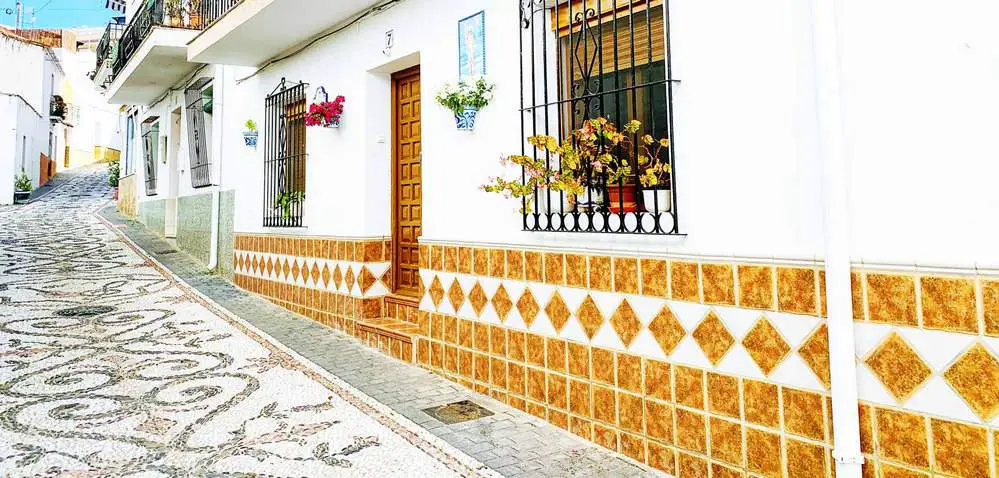 Further up, the town is mostly residential, but the streets below are filled with interesting shops and boutiques.
You will also find restaurants, bars, bakeries and supermarkets that will provide you with anything you might need. Most of the food shops are family owned and the fruits and vegetables are locally grown.
---
Getting There
You can't miss the old town in La Herradura. Just walk into town and follow any of the streets heading up. We definitely think a stroll through its winding alleys shouldn't be missed.
---
---
La Herradura Old Town