La Alfareria in Almuñécar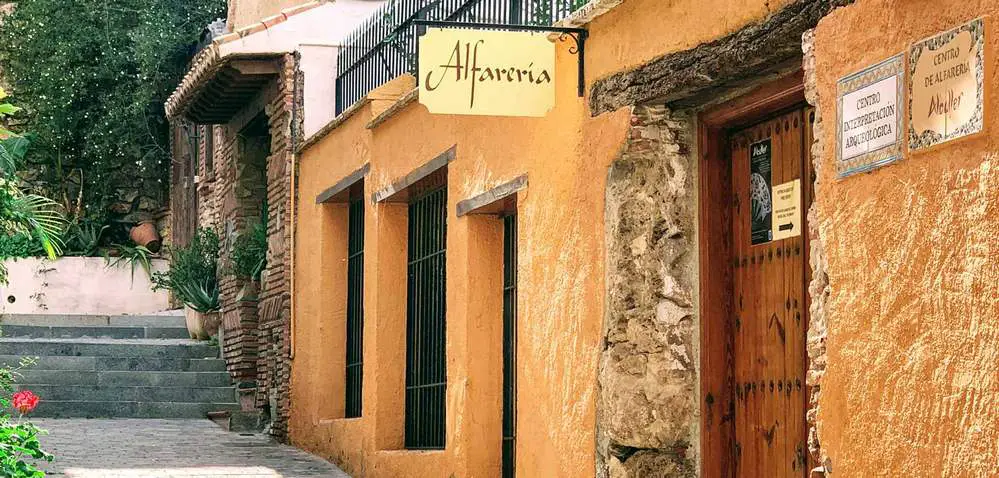 Hidden within the winding streets and alleys of the Almuñécar old town you will find the 'La Alfareria' pottery shop. Its artist, a husband and wife team, are there daily busily working away at their craft.
Their pottery is still made today in the same way the people of ancient Almuñécar once did it and they are happy to explain to you just how it's done.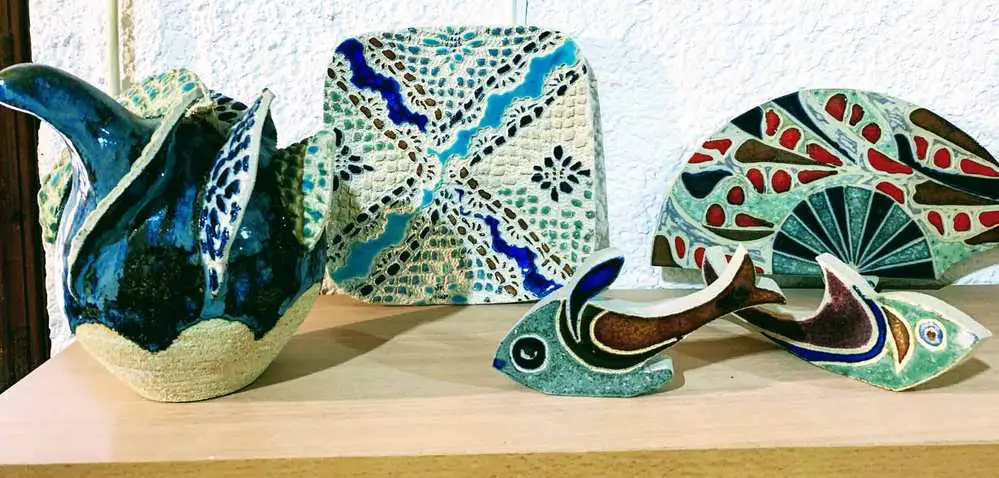 Many of their pieces have been entered into Spanish competitions throughout Andalucia... a few of which have won distiguised awards!
Go check out this little pottery shop and take home a few pieces for yourself....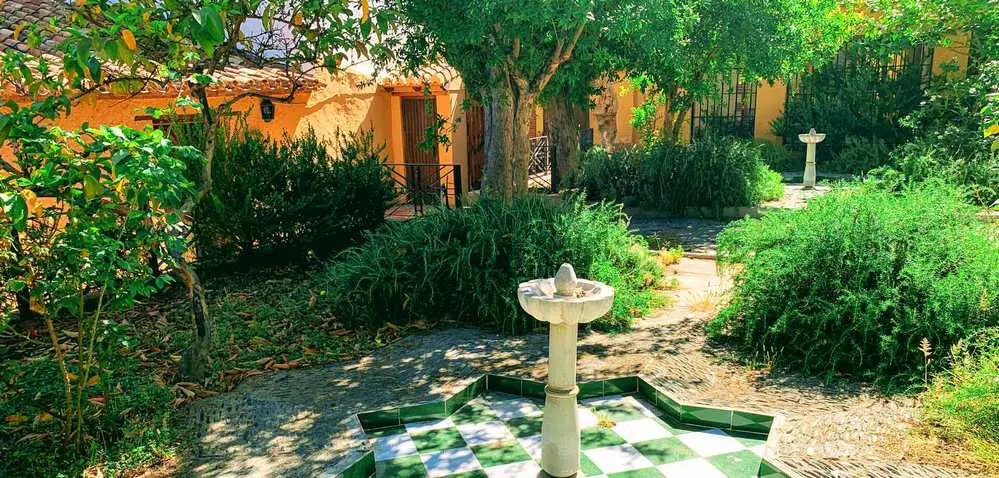 The grounds are also quite nice. The shop itself is built into the old castle and town walls and there is a small andalucian garden in the center.
---
Getting There
The shop is a bit tricky to find so follow the map below. If you start at the Almunecar castle it will be easier to find. It's just around the corner and down the hill.
---
---
Where to find La Alfareria