La Alfareria in Almuñécar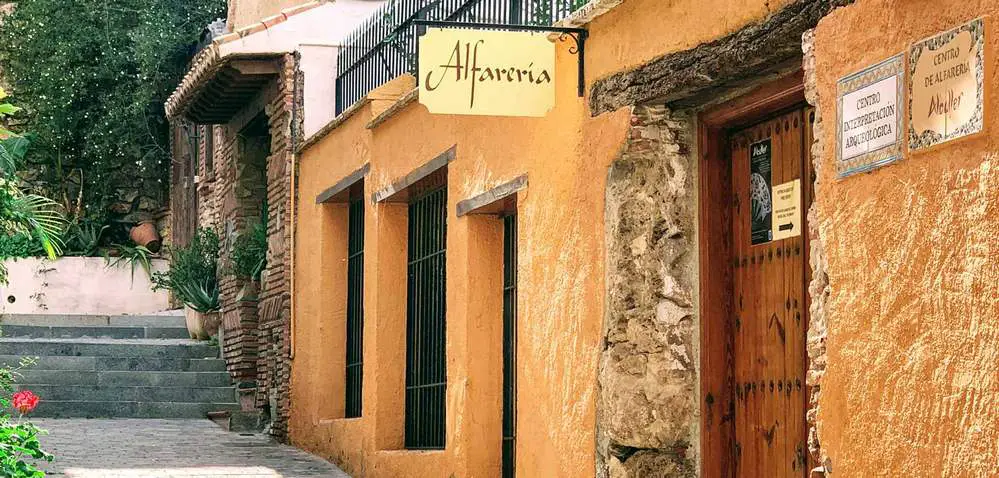 Hidden within the winding streets and alleys of the Almuñécar old town you will find the 'La Alfareria' pottery shop. Its artist, a husband and wife team, are there daily busily working away at their craft.
Their pottery is still made today in the same way the people of ancient Almuñécar once did it and they are happy to explain to you just how it's done.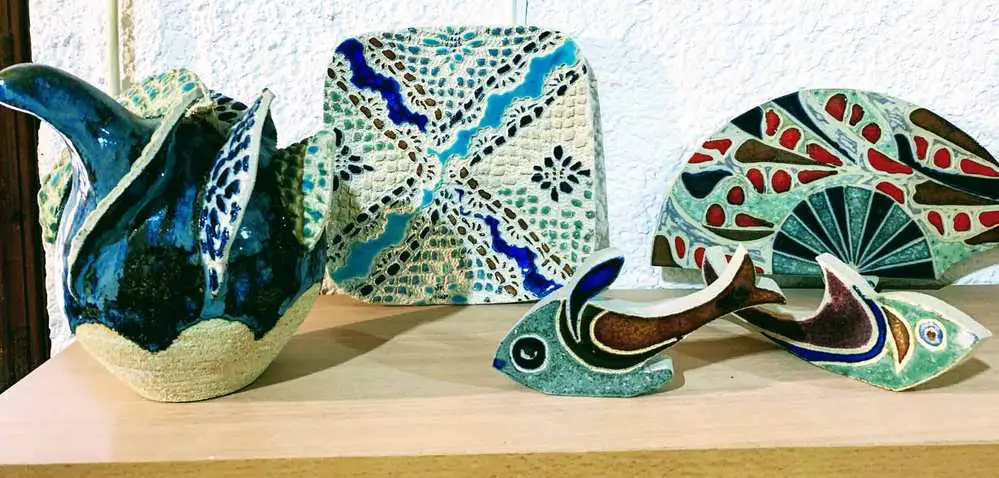 Many of their pieces have been entered into Spanish competitions throughout Andalucia... a few of which have won distiguised awards!
Go check out this little pottery shop and take home a few pieces for yourself....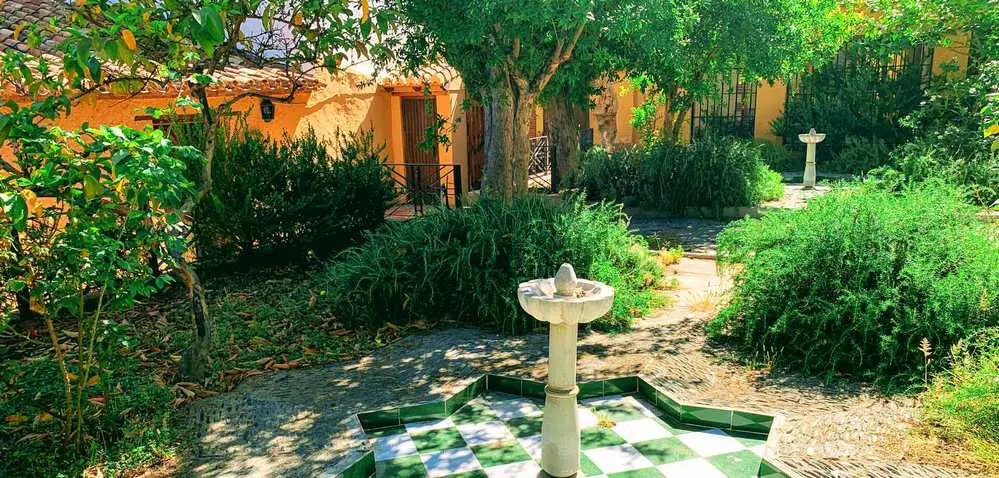 The grounds are also quite nice. The shop itself is built into the old castle and town walls and there is a small andalucian garden in the center.
---
Getting There
The shop is a bit tricky to find so follow the map below. If you start at the Almunecar castle it will be easier to find. It's just around the corner and down the hill.

Who are we?
An American expat with over 20 years of experience living and traveling in Spain, specifically in Malaga and Granada. Darsey is a seasoned explorer of Andalucia. Drawing from decades of immersive experience, she offers deep insights into this enchanting region of Spain, including off-the-beaten path destinations, the best places to stay, and the top bucket list activities to try!
More...
Want to Save on your Next Trip?
Save money on your next trip with our favorite travel websites!
Find the Cheapest Hotels:
The Largest Selection of Villas & Apartments:
Cheapest, Most Reliable Car Rentals:
Best Bus & Train Fares:
Huge Selection of the BEST Tours & Activities
Discount Tickets to Museums & Attractions

See our Full List of Travel Deals & Site Recommendations Here.
Where to find La Alfareria