Parque Mediterraneo in Almuñecar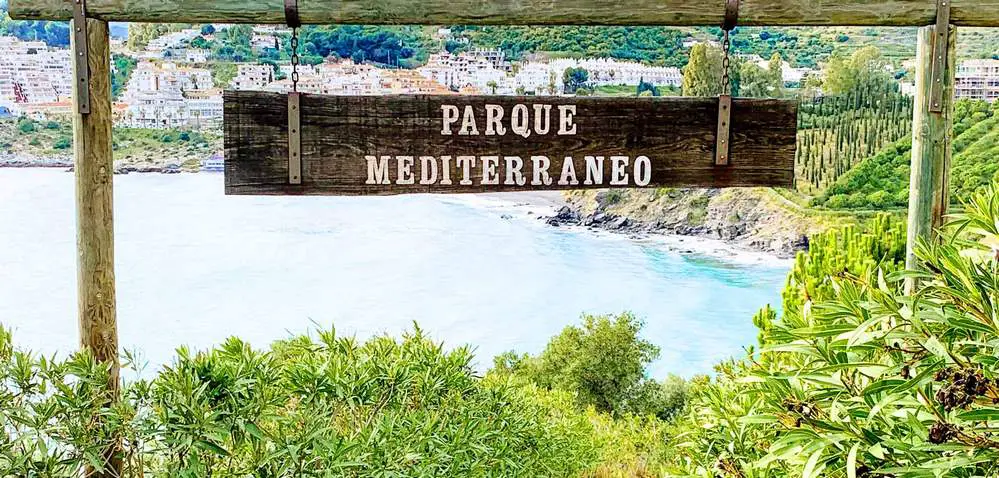 This park has changed a lot over the years. It was first planted about 10 years ago with exotic plants, trees and cactus and since then has really grown into a very impressive place.
The Parque Mediterraneo is located along the craggy cliffs on the eastern end of Almuñecar and extends along the top of four different beaches; Playa Pozuelo, Playa Calabajio, Playa Cabria & Playa Curumbico. The paths are wide and in good condition which makes this a great park for morning walks or a place to take the kids (or pets) to play.
Some of the paths are very steep but the views from the top are well worth the climb! There are also nice, quiet sitting areas to have a rest and enjoy the views.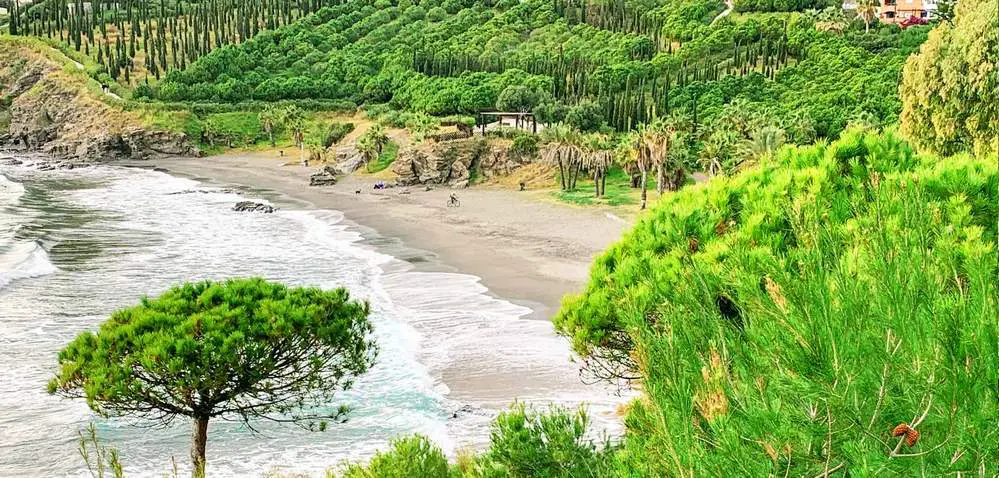 ---
Getting There
This park is located outside of town, wrapping itself around Playa Calabajio. Going out of town towards Salobreña on the N-340 you will see the large pink hotel called Hotel Calida below. The park can be found just below this hotel along with three of Almuñecar's stunning beaches. If you've never been it's definitely worth a visit!
---
---
Where to find the Parque Mediterraneo