The Roman Baths in Almuñecar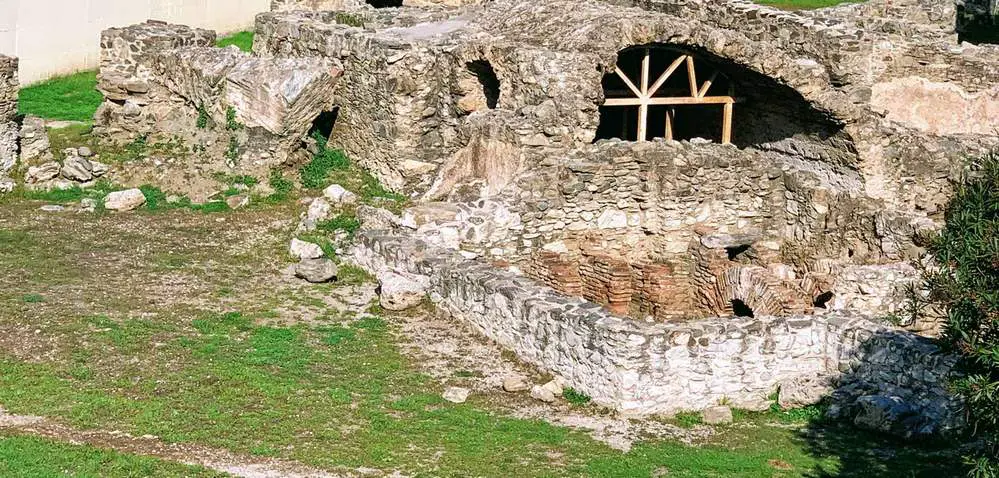 In the town center of Almuñécar you will find the Roman Baths dating to the 1st Century A.D. They are in excellent condition and are one of Almuñécar's main attractions.
The baths are located at the coastal end of an extensive, 7-kilometer long aqueduct system built along the Rio Jete in order to supply growing Almuñécar and its large fish salting industry with a fresh water supply.
The
Roman Baths
can be viewed at the Plaza Mayor next to the Carrera de la Concepción, this is at the main roundabout in town... where the back road to Granada called "Sospiro de los Moros" begins.
---
---
Where to find the Roman Baths