The Fish Salting Factory in Almuñecar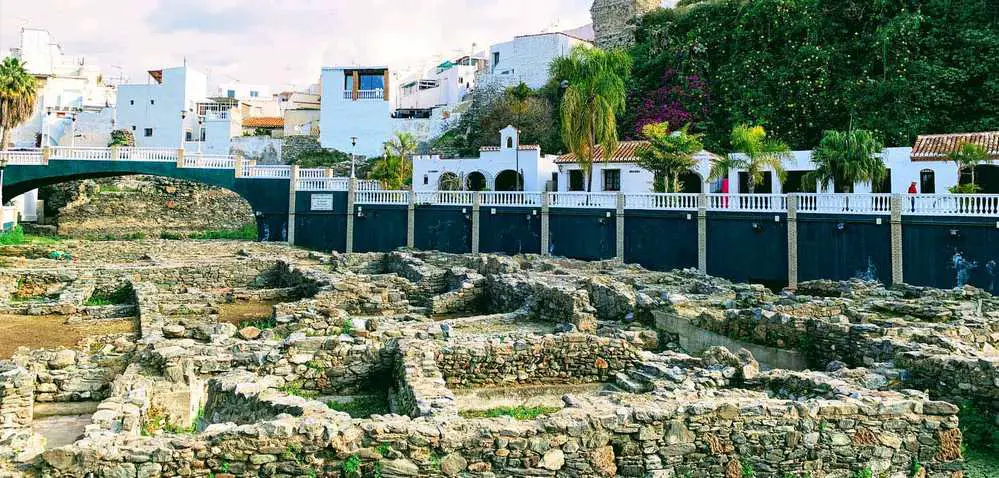 Situated immediately to the west of the Old Quarter, and under the San Miguel Castle, are the ancient ruins of the Majuelo Fish Salting Factory. It dates from the Phoenician - Punic period of the 4th Century B.C. and was expanded and revamped during the Roman period.
The Majuelo Fish Salting Factory was used by the Romans until the 4th Century A.D. The fish salting industry contributed enormously to the Almuñecar economy in these ancient times, where it is often cited in the classical writings.
Almuñecar salted fish was considered of particular high quality. The Almuñecar fish salting factory's most esteemed product was
"garum"
, a fish paste concocted from entrails that was exported widely throughout the Mediterranean world as a delicacy spread on bread.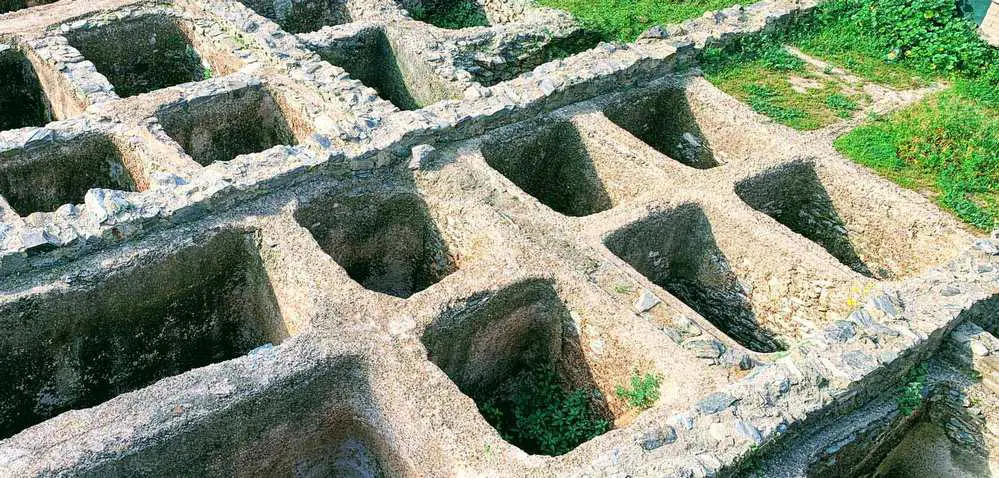 The ancient factory was discovered in 1970 during an archeological dig conducted by Manuel de Sotomayor and Enrique Pareja. Once the importance of this find was acknowledged, a further archeological excavation was undertaken by a team of specialists headed by the Almuñecar town archeologist Federico Molina Fajardo.
They went on to unearth practically the whole site which today is known as the beautiful El Majuelo Park, one of Almuñecar's most important attractions.
---
Tours of the Majuelo Gardens & Fish Factory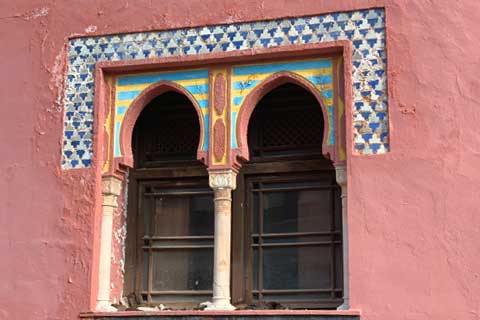 ---
---
Where to find the Fish Salting Factory