Loro Sexi Bird Park in Almuñecar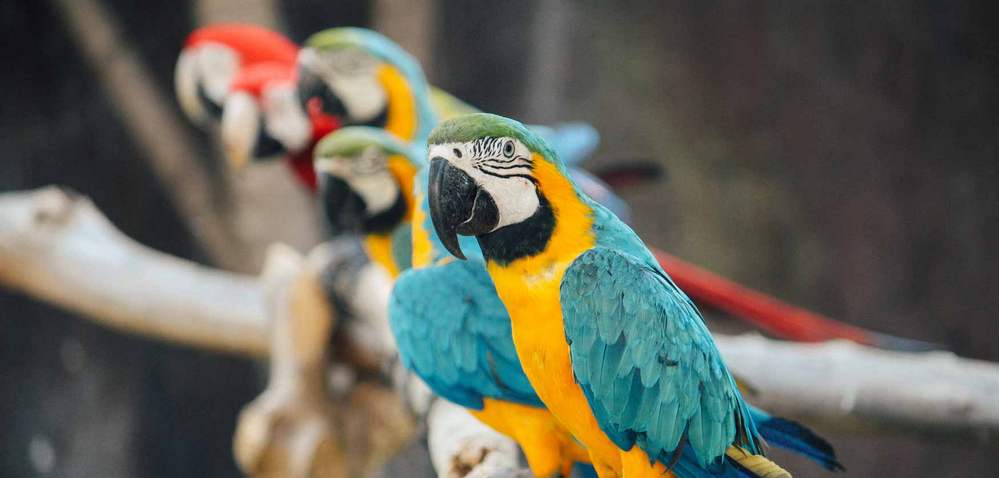 Bird watchers and families will be delighted to find this small but impressive ornithological treasure in the center of Almunecar. The raucous squawks reveal the fact that the collection is heavily weighted towards South American species, particularly the Macaw families.
There is a pair of Hyacinth Macaws, an endangered species which is nearly extinct in the wild and whose collection has been banned, so it is a rare opportunity to see these birds.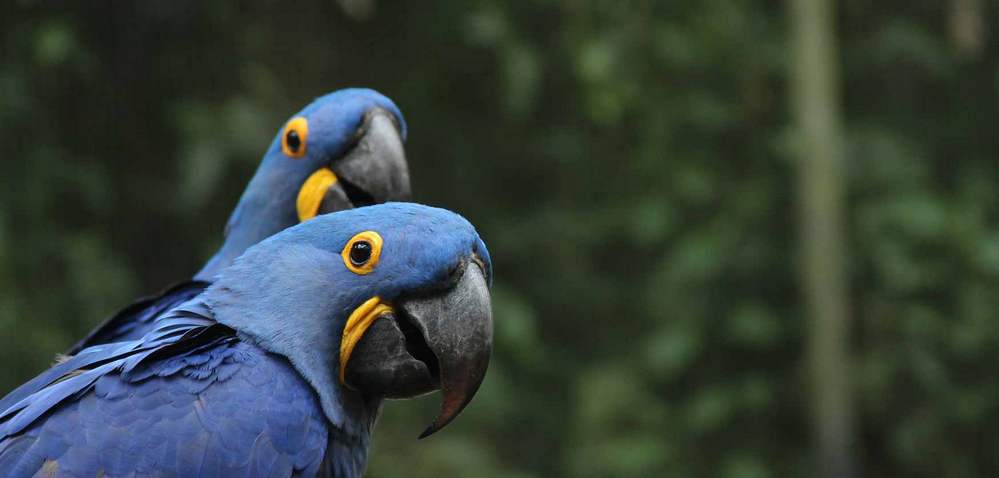 The layout of the park and the construction of the cages is adequate, but access to them may be difficult for some. However it is well worth climbing the steps and walkways to view the rarer species of toucans, parrots and cockatoos in the upper areas.
Ostrich and peacock specimens are on the ground level as are ducks and more common birds and parakeets. You will also find a Black Crowned Crane and the unusual Trumpeter Hornbill.
As you explore the tropical park you will also enjoy views of the San Miguel Castle above. The castle is a quick 5-minute walk up the hill when you are done.
---
Loro Sexi Bird Park Contact Information
Address
Calle del Bikini, 1
18690 Almuñécar, Spain
Contact Information
Phone: 958 635 617
Opening Hours
CLOSED MONDAYS
October - March
10:30-14:00 & 16:00-18:00
April, May, June & Sept
10:30-14:00 & 17:00-20:00
July & August
10:30-14:00 & 18:00-21:00
Prices
| | |
| --- | --- |
| Adults: | 4.00 Euros |
| Children under 4: | FREE |
| Children (4 - 12 years): | 2.00 Euros |
| Seniors (over 65): | 2.00 Euros |
**Ticket booth closes 30 minutes before park closes. Group prices are available, call to get more details.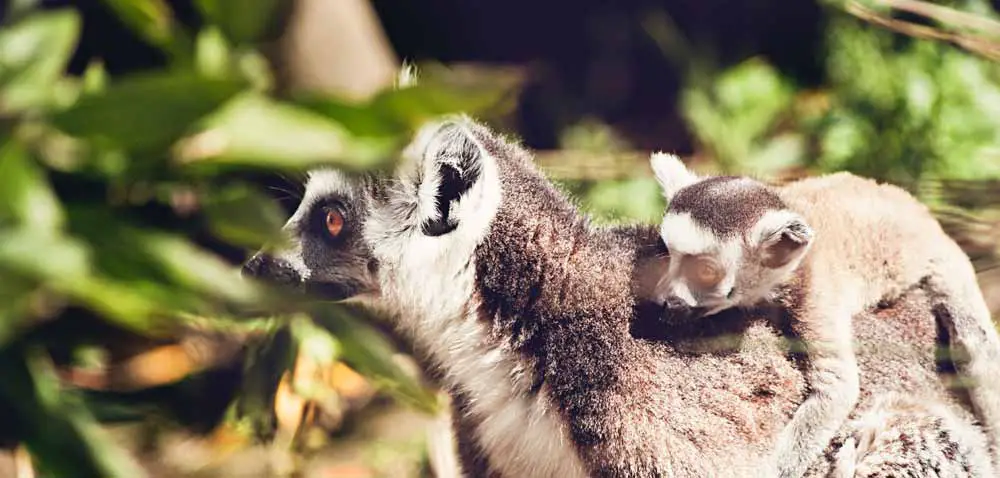 ---
Tours Available Near the Loro Sexi Bird Park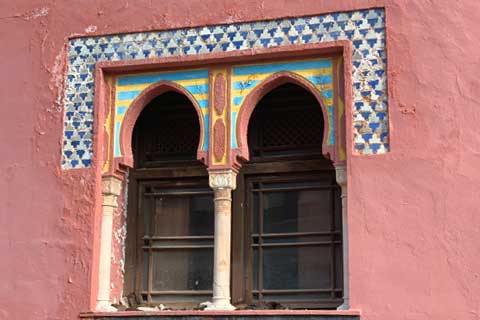 ---
Getting There
The bird park can be found directly behind the Plaza Abderraman which lies at the base of the Peñon de Cristobal. If you're still having a hard time finding it just follow the sound of the playful squawks and whistles...
---
---
Where to find the Loro Sexi Bird Park