The Incarnation Church in Almuñecar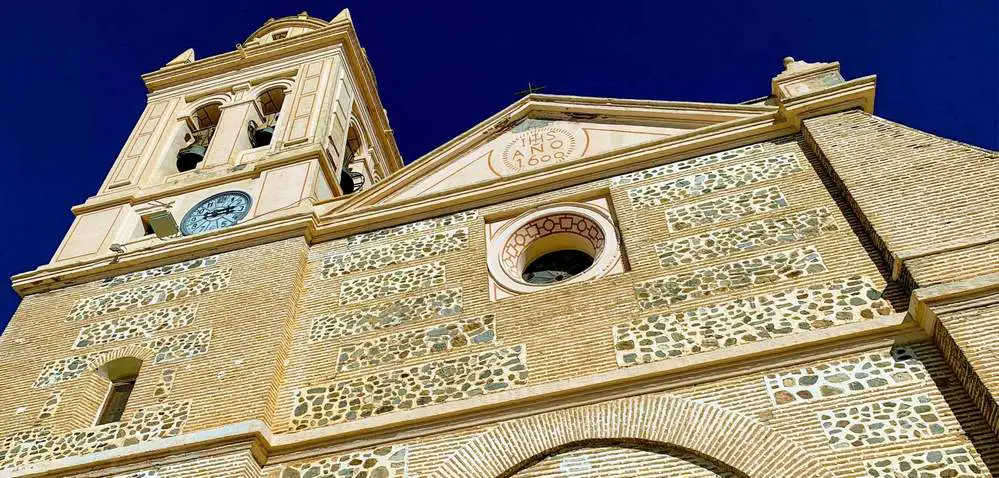 La Iglesia de la Encarnación, located in the town center of Almuñecar and behind the town hall (Ayuntamiento), is famous for being the first church in the whole of the Granada province built in the new style of the 17th Century... incorporating elements of Baroque and Renaissance.
Based on the architectural design by the famous architect Juan de Herrera, architect to King Phillip II, the church was built by Ambrosio de Vico between 1570 and 1600.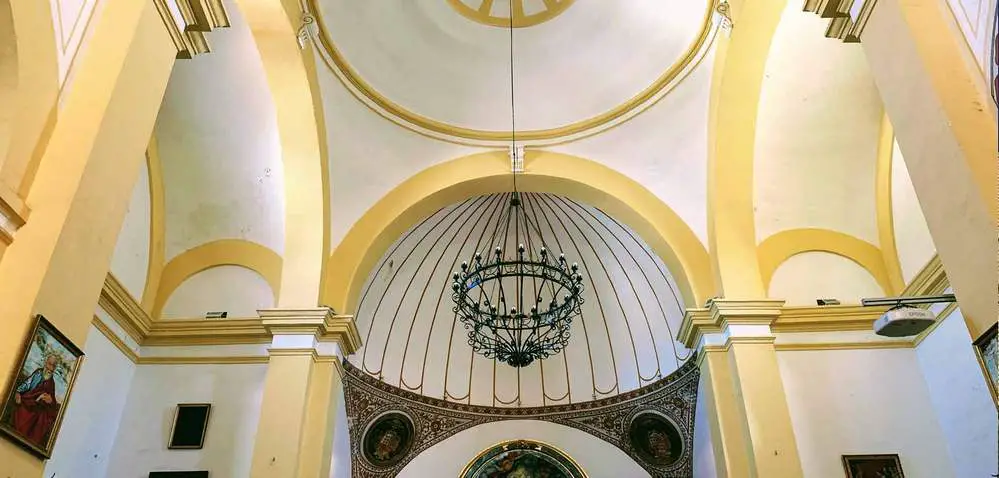 Later, an elegant tower was added topped with a dramatic spire. This was designed by a famous artist from Granada, Diego de Siloé. He had designed many of Granada's grandest cathedrals at the time.
The patron saint of Almuñecar, la Virgen de la Antigua, is housed within La Iglesia de la Encarnación.
The church was an important and impressive work for its time, especially considering there were only 1000 inhabitants in Almuñecar. Today, the church is very well maintained and a nice place to visit.
Where to find The Incarnation Church