Things to Do in Almuñécar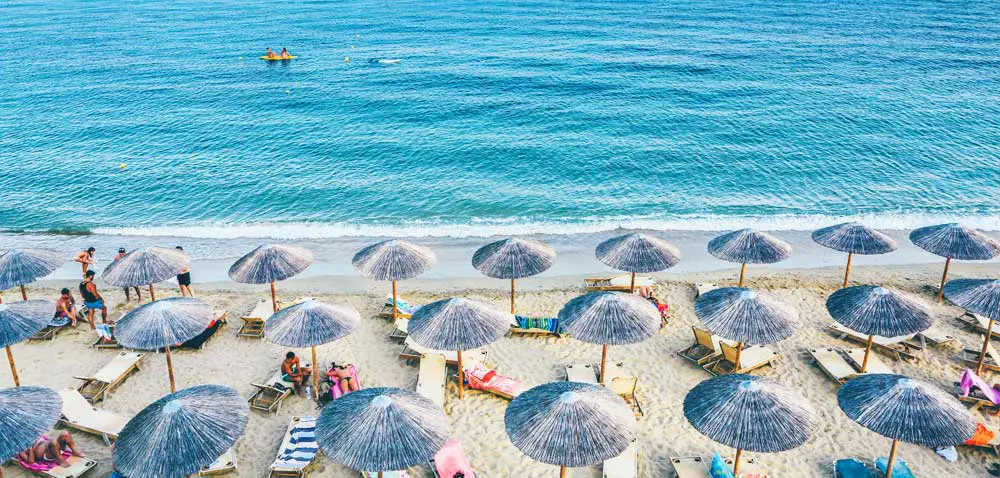 ** Things to Do in Almuñécar ➜ Kayaking is very Popular along the Almuñécar Coastline.
---
🏰 Whether you're staying in Almuñécar for a few days, or a few weeks, there are a ton of things for you and your family to enjoy!
Almuñécar is known for its vast history (that dates to Phoenician times) and the impressive number of historical sites that you can visit. There are also museums, water parks, markets, beautiful beaches, nature reserves, and much, much, more...
Keep reading to learn more about the TOP things to do in Almuñécar for your next trip to the Costa Tropical!
The TOP Things to Do in Almuñécar
More to Do in the Area...
---
---
Save on your Trip
Save money on your next trip with our favorite travel websites!
Find the Cheapest Hotels:
The Largest Selection of Villas & Apartments:
Cheapest, Most Reliable Car Rentals:
Best Bus & Train Fares:
Huge Selection of the BEST Tours & Guided Activities
Discount Tickets to Museums & Attractions

See our Full List of Travel Deals & Site Recommendations Here.
---