Playa Cantarriján - Top Nudist Beach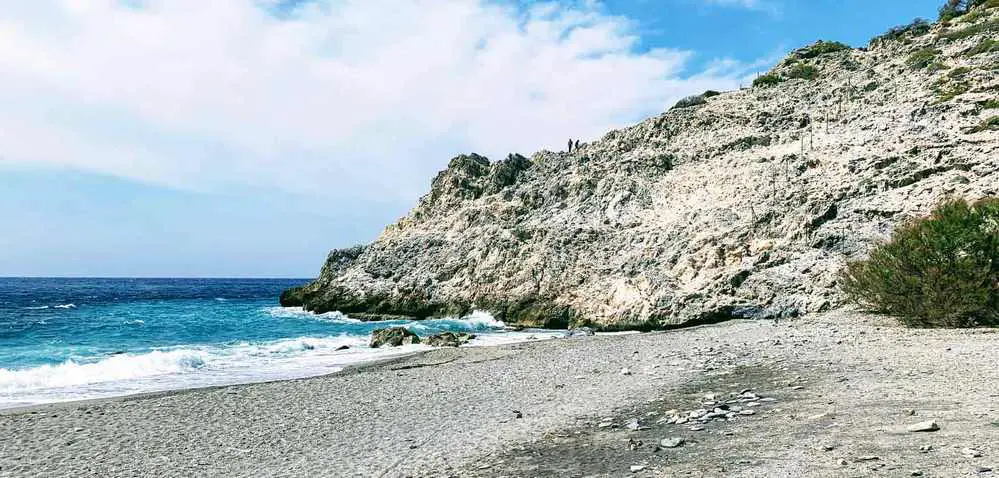 💡
Affiliate Disclosure:
  Please be aware that some links on this site are affiliate links, which means that we might receive a small commission ☕ if you click a link and make a booking. This helps us to keep the site running and will NOT affect the price you pay in any way... ❤️ 🙏 🙏 ➜
How does this work?
---
Playa Cantarriján, a secluded playa naturalista in southen Spain, is absolutely stunning... residing in a completely undeveloped Nature Reserve definitely adds to its charm!
If you're looking for a new and relaxing place to spend the day while being completely surrounded by beauty and nature... then this is the place!
Playa Cantarriján - MOST Popular Nude Beach in Spain!
The beautiful beach of
Playa Cantarriján
derives its name from the high soaring cliffs surrounding it. These cliffs fall dramatically into the sea at its shoreline, isolating and protecting it... which is why it is such a great choice for a
playa naturalista
or
nudist beach
!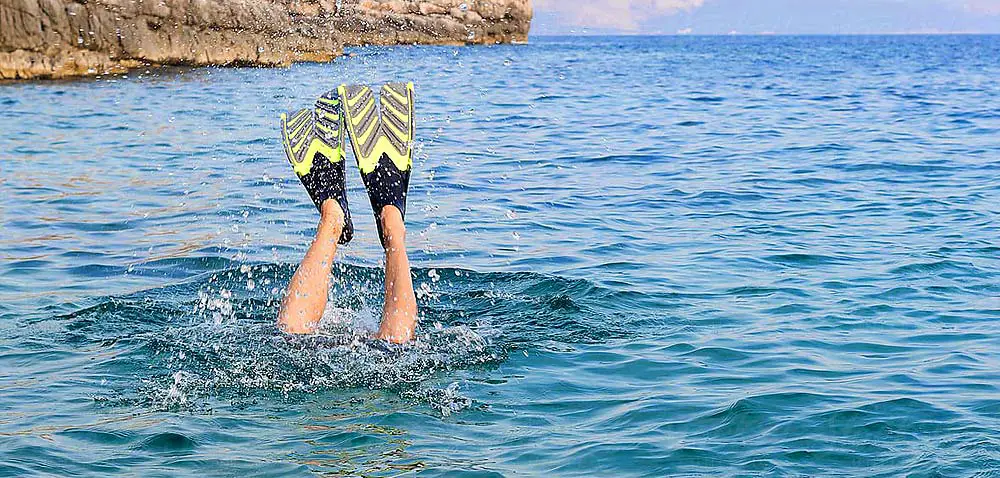 Note: Although Playa Cantarriján is a nudist beach, it's considered to be family-oriented and very clean. Bathing attire is OPTIONAL which means it's also ok to wear it... only about half of the sunbathers on the beach are completely nude.
---
Where is Playa Cantarriján
Playa Cantarriján is located in Andalucia about 45-minutes east of Malaga.
Tucked away between the cliffs of La Herradura and Nerja along the old N-340 highway and within the borders of the Paraje Natural de los Acantilados de Maro / Cerro Gordo you will find this hidden gem. It lies just along the border of the Costa del Sol and the Costa Tropical... and is un-known to most...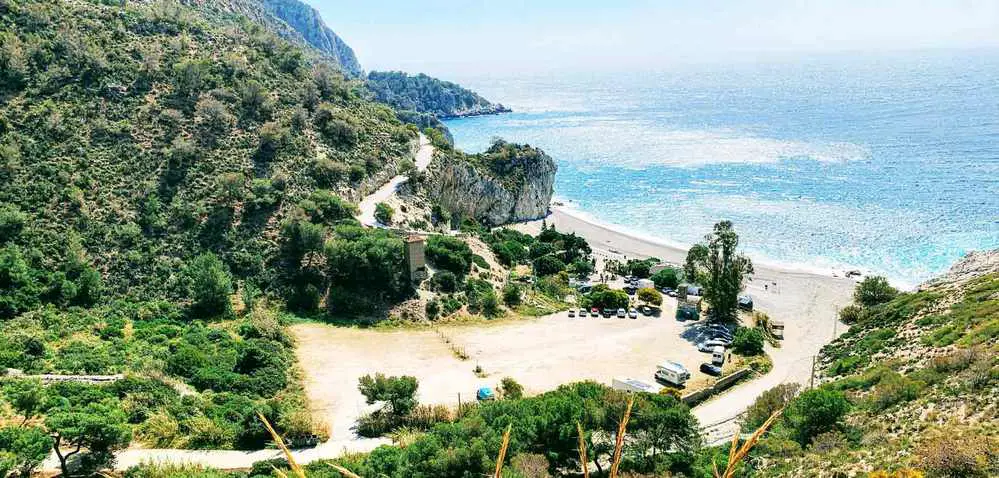 ---
Getting There
To access Playa Cantarriján drive east from Malaga on the A9. Once you reach the town of Nerja, exit the highway and follow the signs towards Maro and the N340. Continue on the old highway for about 15-minutes, there will be a parking area on your right just before the La Herradura tunnel. Playa Cantarriján is the last beach on the old highway before you reach the village of La Herradura.
From the parking area at the top, take the newly paved road that runs from the N340 down to the beach. The road is in great condition and has guard rails for added protection. Another large parking lot can be found at the bottom just before you reach the beach.
Due to an increase in popularity during the summer months driving access is limited.
From mid-June until September you must park in the upper parking area, or along the N340 highway, and take a shuttle down.
The ticket price is €2 (roundtrip).
---
Playa Cantarriján - 5 Fun Things to Do
If you're planning to spend the day at Playa Cantarriján here are a list of things to do... as if relaxing on this gorgeous beach wasn't enough...
---
1. Check out the Local Artist
Because the area is so natural and designated as a
'Playa Nudista'
many bohemian types gather here. On any given day you will see various artists selling their jewelry and other crafts on the beach.
You will also see people selling beach wraps and colorful tapestries strutting up and down the beach showcasing their garments... and how best to wear them!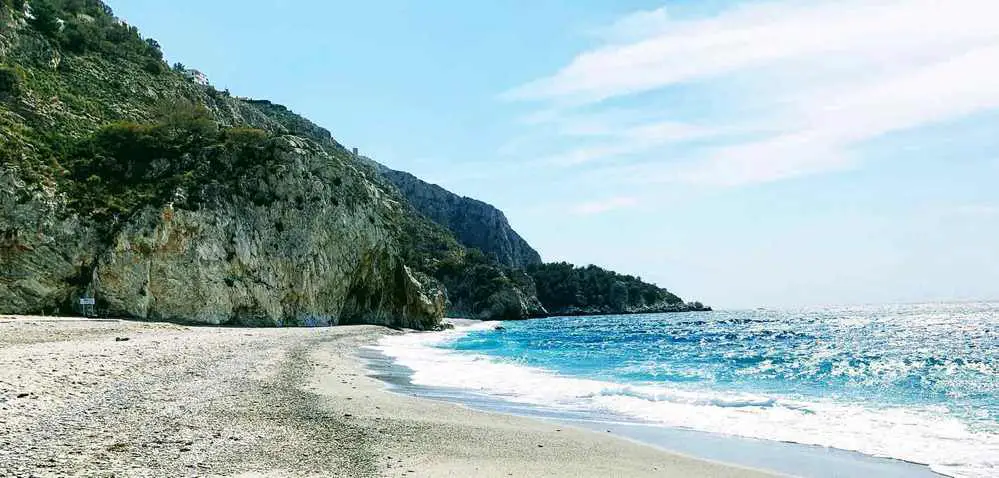 ---
2. Get a Massage!
If you're really at the beach to relax... then why not get the full treatment. Massages are available daily. There is usually a massage table set up just in front of the La Barraca restaurant with curtains for privacy.
---
3. Go for a Hike
If you need to stretch your legs there is an amazing hike that starts just opposite the lower parking area. If you walk along the dry riverbed, going north, you will see a gravel path.
Follow this rocky path up and around some rocks and a fallen tree until you see a turn off on the left-hand side of the path (be careful as this is EASILY missed). Climb up the mountain path for about 10-15 minutes until it flattens out a bit.
From there, you will hike across the beautiful cliffs of the nature reserve, the views along this part of the hike are spectacular. The path will take you past one of the old roman towers, which you can hike up to if you'd like, and eventually to the next beach in the reserve, Playa Canuelo.
4. Rent a Kayak!
Another option for getting to Playa Cantarriján is by kayak. During the summer months the waters along the Maro cliffs are filled with colorful kayaks and sailboats. Most of these boats can be rented from La Herradura beach or Burriana Beach in
Nerja
.
Read more about kayaking in the Maro Reserve!
You will find interesting caves, small coves, and bays to explore... most of which are only accessible by sea. You can rent a kayak and go out on your own, or join a tour...
---
5. Rent a Boat and Explore the Coast!
If you don't feel like paddling yourself but still want to explore the coast there are several other options as well...
---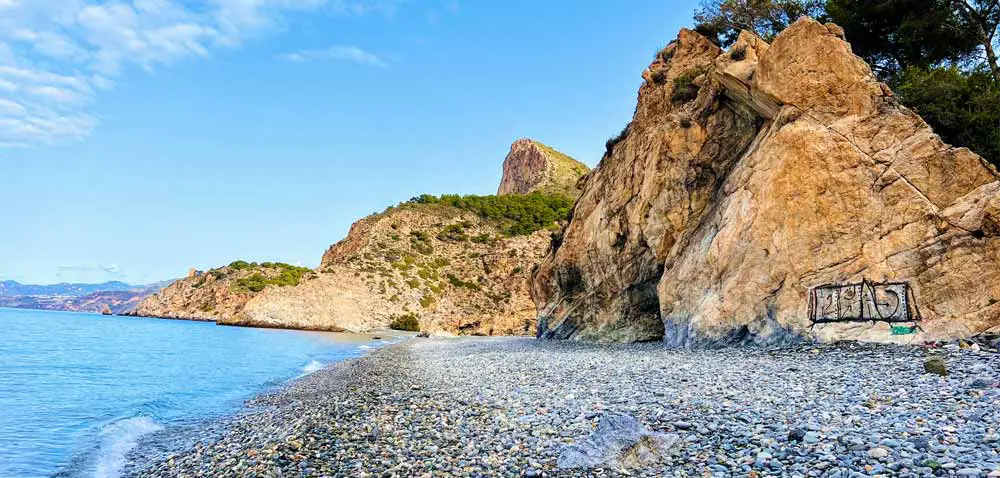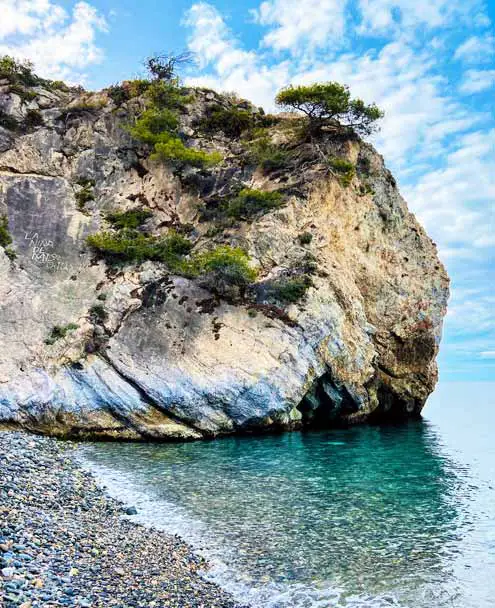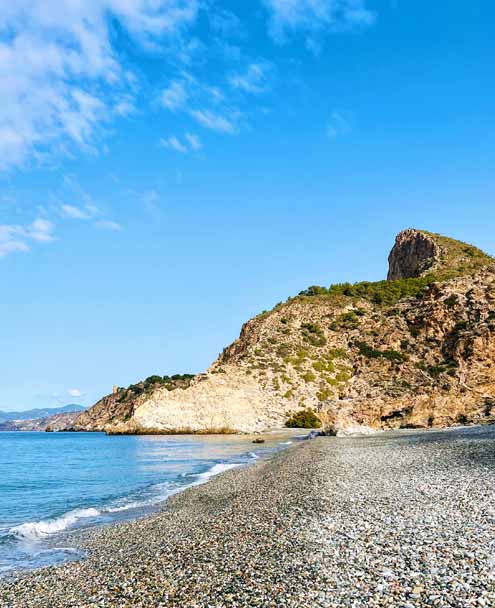 ** Views of Playa Cantarriján - La Herradura, Spain
---
Playa Cantarriján - Where to Eat
There are two restaurants / bars located here... La Barraca and La Bola Marina. Both are excellent and are open most of the year.
Both restaurants are right on the beach and are very convenient for a mid-day lunch break or tapa... then back to the sand... They will even serve drinks to you on the beach.
Make sure to make a reservation during the summer months as they will both be packed!
RECOMMENDED RESTAURANTS - Playa Cantarriján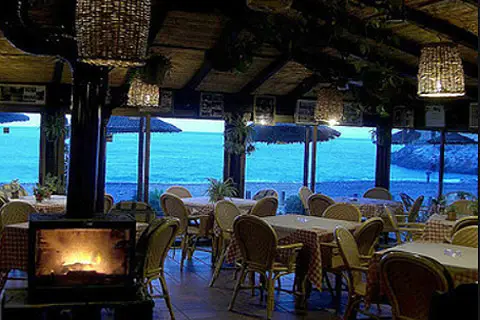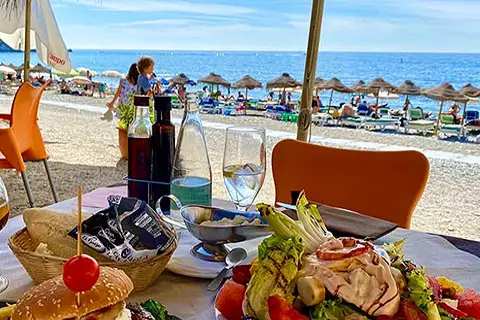 ---
Playa Cantarriján - Available Services
Lounge chairs and umbrellas are available for around 5.00 Euros / day.
Showers and toilets are also available at the La Barraca restaurant.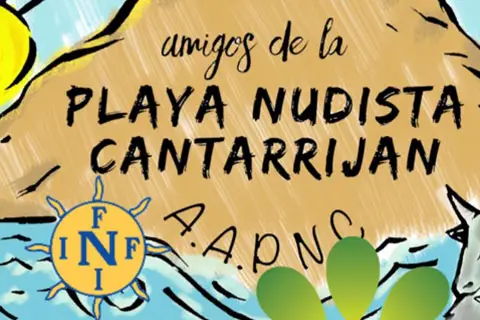 Recommended Beach Hotels Near Playa Cantarriján
Thinking of visiting this area? The hotels in
La Herradura
,
Almunecar
and
Nerja
are all close enough to spend the day at
Playa Cantarriján
.
Check out the Hotel Guides for each village: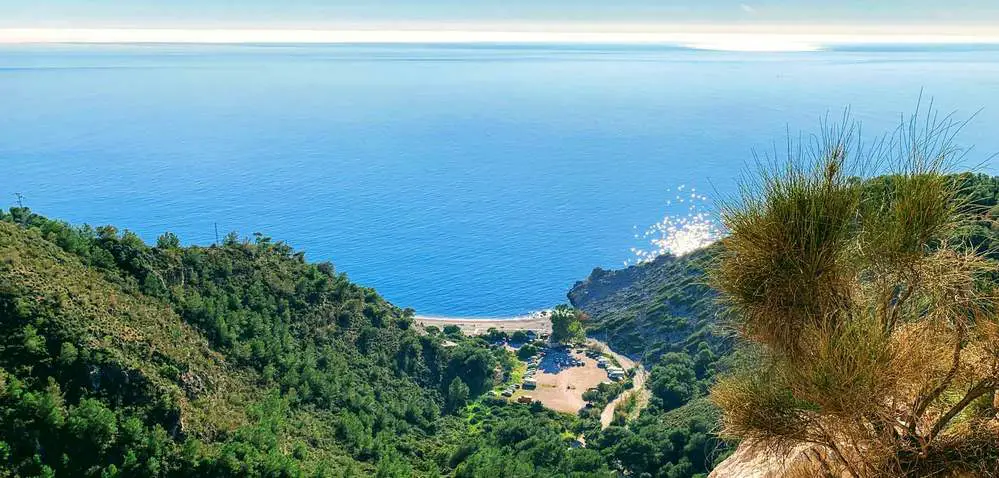 ---
Beach Information
| | |
| --- | --- |
| Type: | Playa Naturalista |
| Length: | 350 Meters |
| Surface Area: | 13,600 m2 |
| Max Capacity: | 2,779 users |
| Sand Type: | Fine to coarse sand and pebbles |
| Facilities: | Parking, Showers, Restrooms, Restaurants, Massage, Umbrellas & Sunbeds |
| Access: | Via the curvy road off the main N-340. |
---
---
Playa Cantarriján on the Map