The Laurita Necropolis in Almuñecar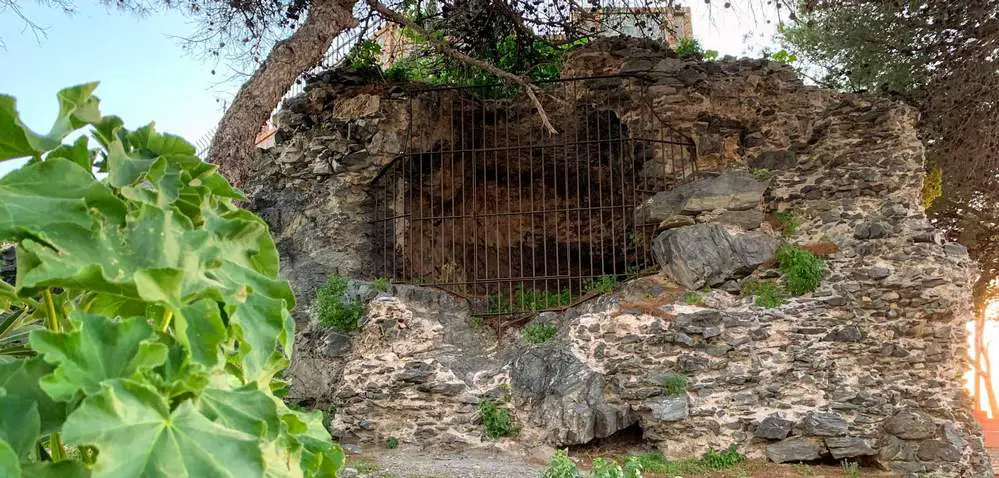 The Phoenician Necropolis Laurita is located on the Cerro de San Cristóbal in Almuñécar. It dates to the 8th-7th Century B.C. and it is the oldest Phoenician-Punic remain found in the province of Granada. It is ALSO the oldest necropolis found in the Granada region.
In this necropolis were found many important relics, including the cremation urn of Pharaoh Apofis I, dating between 1500 and 1600 B.C. On it is inscribed the earliest example of written text on the Iberian Peninsula.
The Laurita Necropolis was discovered in 1963 and is one of Spain's earliest and most significant Phoenician-Punic era finds. Artifacts can mostly be found in the Archeological Museum of Almuñécar and one in Granada.

Who are we?
An American expat with over 20 years of experience living and traveling in Spain, specifically in Malaga and Granada. Darsey is a seasoned explorer of Andalucia. Drawing from decades of immersive experience, she offers deep insights into this enchanting region of Spain, including off-the-beaten path destinations, the best places to stay, and the top bucket list activities to try!
More...
Want to Save on your Next Trip?
Save money on your next trip with our favorite travel websites!
Find the Cheapest Hotels:
The Largest Selection of Villas & Apartments:
Cheapest, Most Reliable Car Rentals:
Best Bus & Train Fares:
Huge Selection of the BEST Tours & Activities
Discount Tickets to Museums & Attractions

See our Full List of Travel Deals & Site Recommendations Here.
Where to find the Laurita Necropolis