The Laurita Necropolis in Almuñecar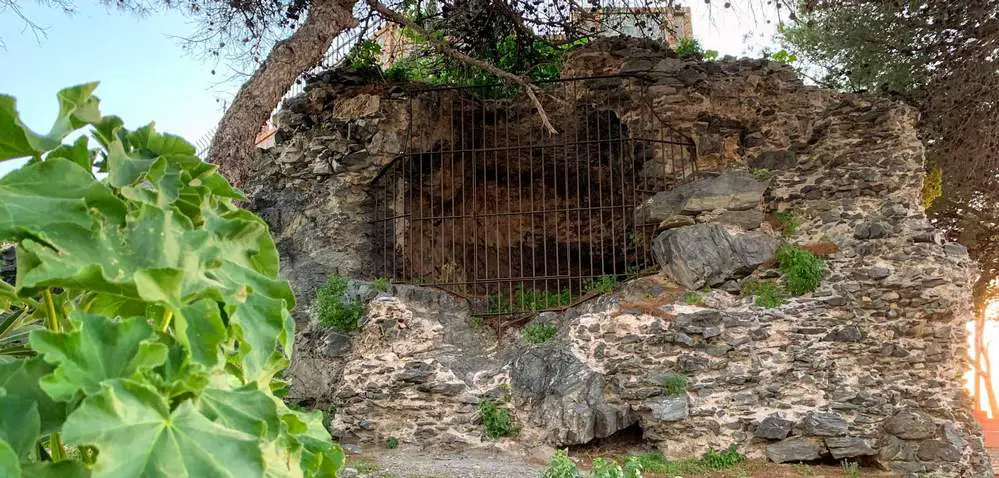 The Phoenician Necropolis Laurita is located on the Cerro de San Cristóbal in Almuñécar. It dates to the 8th-7th Century B.C. and it is the oldest Phoenician-Punic remain found in the province of Granada. It is ALSO the oldest necropolis found in the Granada region.
In this necropolis were found many important relics, including the cremation urn of Pharaoh Apofis I, dating between 1500 and 1600 B.C. On it is inscribed the earliest example of written text on the Iberian Peninsula.
Archeological Museum
of Almuñécar and one in Granada.
Where to find the Laurita Necropolis