Water Monument in Almuñecar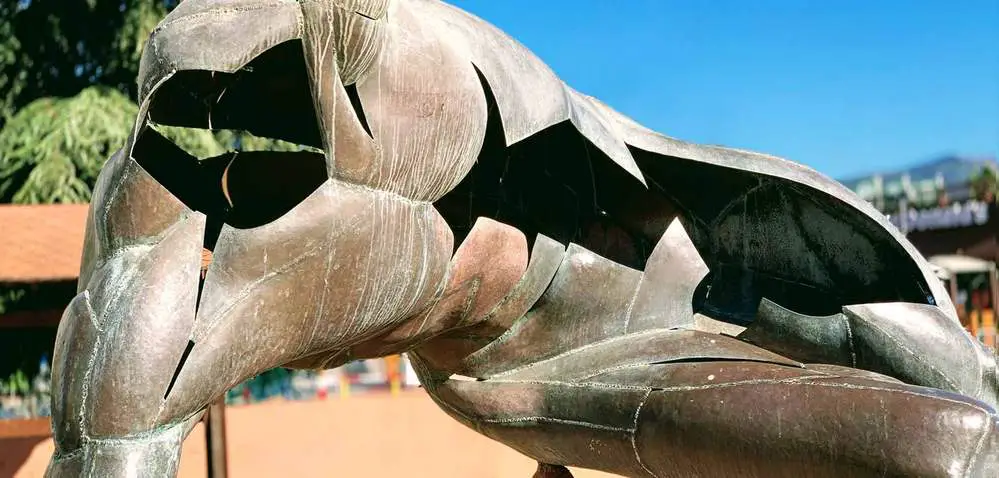 The Water Monument in town is actually made up of three separate statues: three torsos (one male and two female) leaping over three fountains of water.
This monument was built to recognize the importance of the town acquiring its own water supply. Water was, and still is, one of the most important commodities in Almunecar and the Costa Tropical as a whole... due to its reliance on agriculture.
The sculptures were created by the contemporary artist
Miguel Moreno Romera
that created many of the pieces of work you'll see in Almunecar. Along the Paseo del Altillo you will find another of his creations, the
Monument to the Phoenicians
, as well as the
Monument to the Shipwrecked Sailors
in La Herradura.
Getting There
The 'Monumento al Aqua' is located in front of the local police station, on Avenida Fenicia. The small plaza is right next to the town bus station and just past the McDonalds where you enter town.
---
---
Where to find the Water Monument