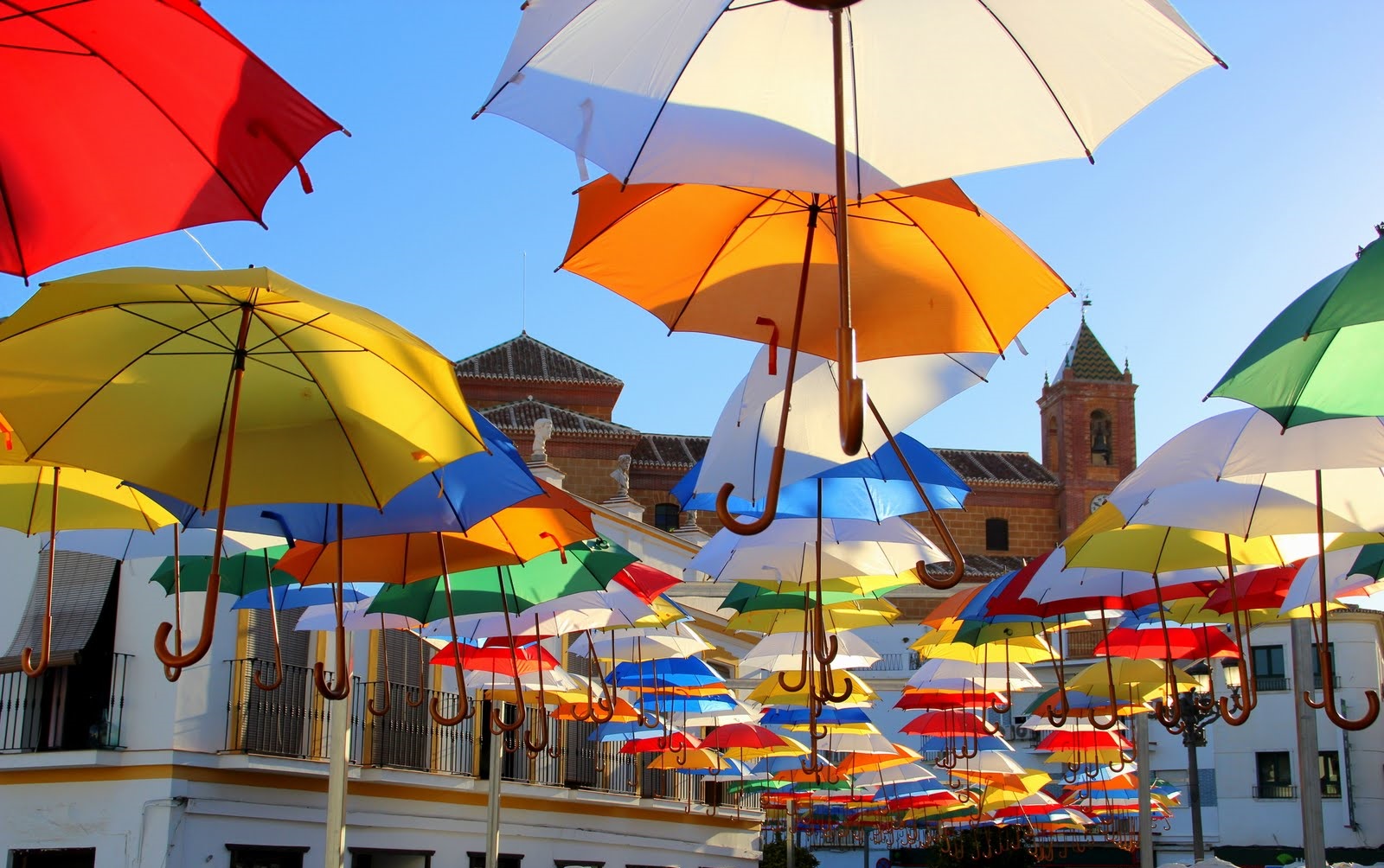 Feria De Torrox
Torrox (Málaga) has often been tagged the town with the "Best Weather in Europe" - and being on the Costa Tropical, it may just be true.
Lying on the Mediterranean, midway between Málaga city and Almuñécar (Granada), this is a fast-growing town largely due to the foreign population who have come to either visit or live permanently. It is divided into the pueblo (2 km. inland), El Morche and Torrox Costa on the coast.
Today Moorish architectural elements and Roman artifacts remain juxtaposed against contemporary hi-rise apartment buildings, testament to an area with a foot in the past but a view to the future. Although there is a strong sub-tropical fruit and olive agricultural presence, tourism has become a major economic force here.
These fiestas patronales are complete with fairgrounds, rides, games, musical productions and typical foods of the area. The Plaza de la Constitución is a particularly attractive center of festivities.
Festival Dates
| | | |
| --- | --- | --- |
| | Oct 4th-7th | Feria De Torrox |
All Costa Tropical Fiestas
January Fiestas
---
February Fiestas
---
March Fiestas
---
April Fiestas
---
May Fiestas
---
June Fiestas
---
July Fiestas
---
August Fiestas
---
September Fiestas
---
October Fiestas
---
November Fiestas
---
December Fiestas
COSTA TROPICAL FIESTAS
January Fiestas
February Fiestas
March Fiestas
April Fiestas
May Fiestas
June Fiestas
July Fiestas
August Fiestas
September Fiestas
October Fiestas
November Fiestas
December Fiestas