Arab Pottery in Almuñecar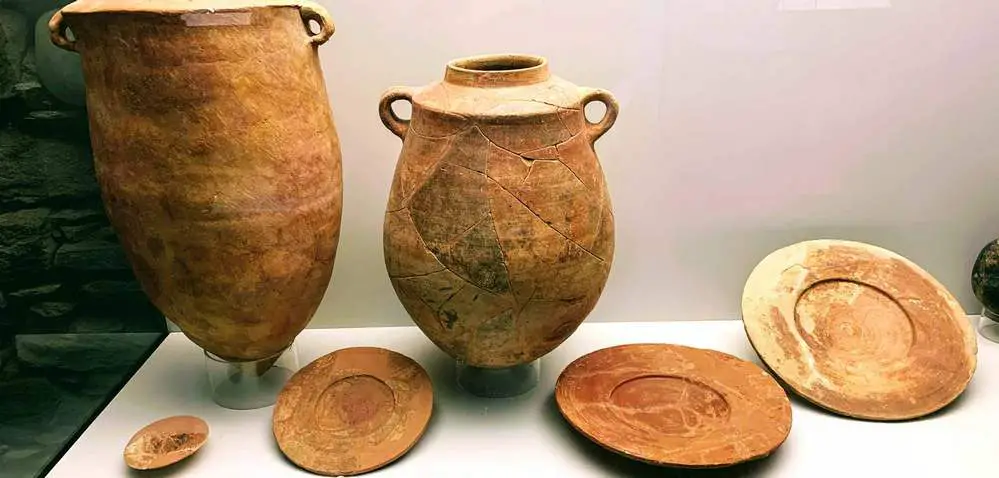 Arab and earlier pottery abounds in Almuñecar. The best antiquities collection is found in the Archaeological Museum, housed in the Cueva de Siete Palacios located near the top of the Old Quarter. Look for signs indicating Cueva de Siete Palacios - it is located on the east side of the hill, near the San Miguel Castle, and around which the Old Quarter is built.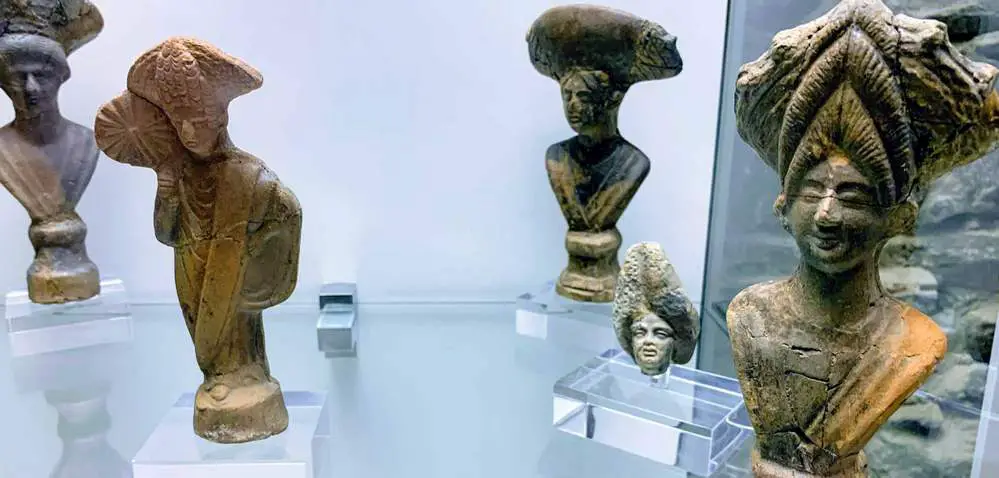 Here can be found the cremation urn of Pharaoh Apofis I, dated between 1500 and 1600 B.C. On it is inscribed the earliest example of written text on the Iberian Peninsula.
Also, in the old quarter is the only pottery shop in town which still produces and sells vessels and decorative clay and terracotta pieces in the original Arab style.
---
---
Where to find Arab Pottery