Torre de los Diablos in Almuñécar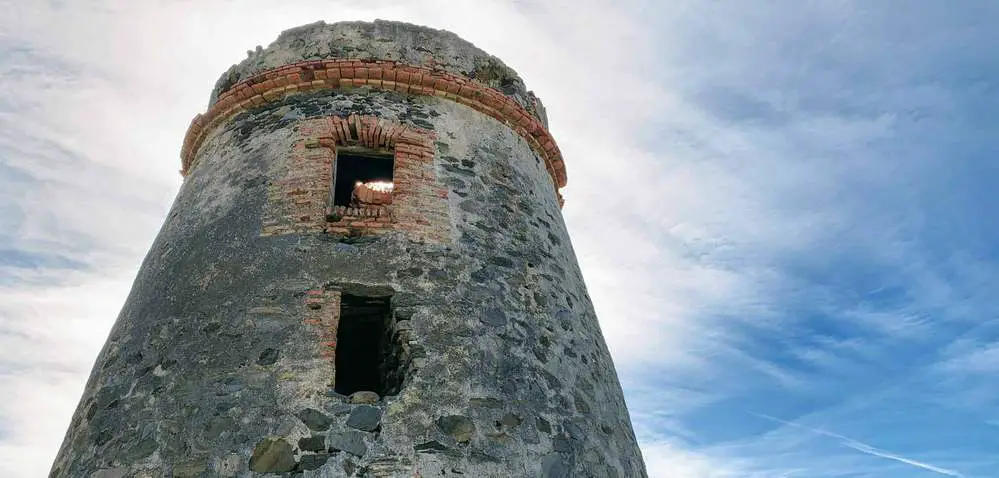 The Torre de los Diablos is located on the eastern most end of Almuñécar atop a cliff overlooking the beaches of Curumbico and Carbria to the west and Playa Baranco Enmedio to the east. It is one of the newer towers being built in the year 1766 in order to replace the Torre Enmedio which was a medieval tower that lay about 25 feet to the south.
The remains of the Torre Enmedio can still be seen today if you walk just past the Diablo Tower and down the path closer to the sea.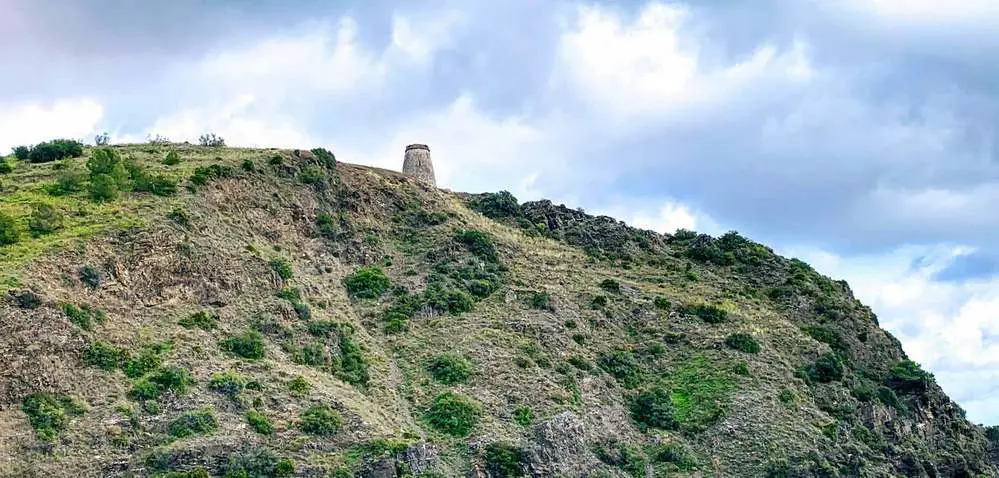 The Torre de los Diablos is quite easily accessible off the main N-340 highway heading out of Almuñécar and going towards Salobreña. Follow the map below on your mobile phone and it will take you to the correct exit. From there the tower will be in sight, park off to the side and start walking down the road towards the tower.
At the end of the road on the left-hand side is a small foot path that will take you all the way out. It's a very nice little walk, mostly flat, and the views from the point are spectacular. The tower sits just at the highest point, surrounded by lavender and rosemary.
---
Getting There
Head east on the N-340 going towards Salobreña. Before Salobreña there will be a small road off to the right. Follow GPS below.
---
---
Where to find Torre Diablos