Punta de la Mona Lighthouse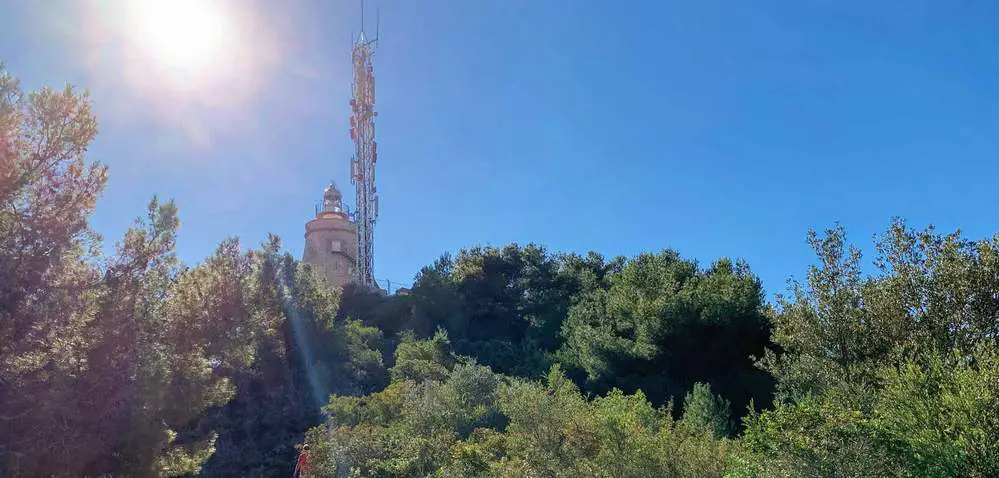 Sitting on top of the Punta de la Mona urbanization is another Arab watchtower, this one is from the 18th century. It overlooks the Marina del Este and has views to Almunecar and Cerro Gordo to the west.
This tower was built to replace an ancient tower that used to sit in its place, called the "rábita". The ancient tower was built by the Arabs as a reinforcement of the coastal defenses that was manned by religious Islamic warriors.
At the time the location was perfect due to the ease in communication between the Almunecar castle and the La Herradura castle and Torre de Cerro Gordo. It was also used to guard the bay of Los Berengueles during that time.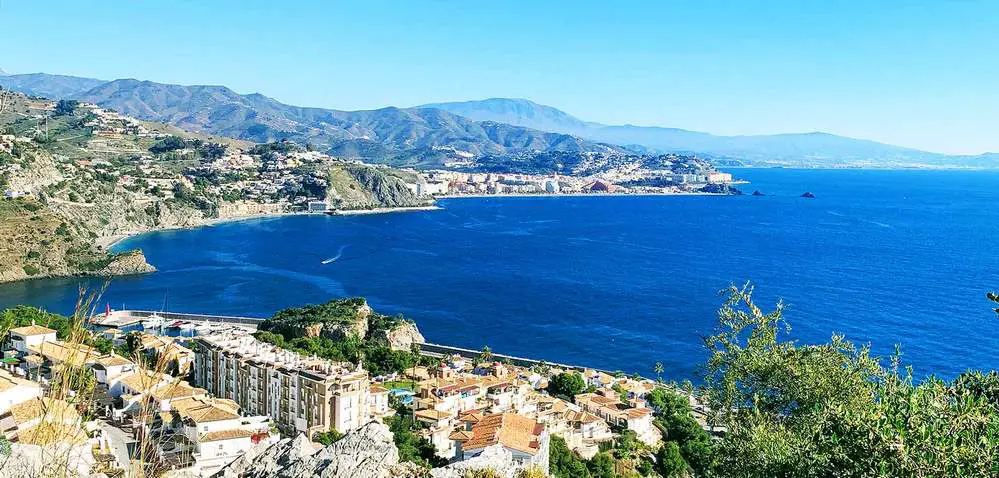 As of today the tower has been converted into a lighthouse which is still in use. It boasts amazing views of Almunecar and La Herradura, the Marina del Este and Playa Berengueles, which are a definite must see. It is in the gorgeous area of La Aldea that also deserves a walk through. There is a natural park that lies beneath it with an old 'ermita' in the middle, walk down the stone stairway behind the tower to find it.
---
Getting There
To get to the tower, drive up the beach road on the eastern side of La Herradura, continue straight and follow signs to "La Aldea". The tower sits at the northern most part of the point right on top of the La Aldea community.
---
---
Where to find the Punta Torre