The Cerro Gordo Tower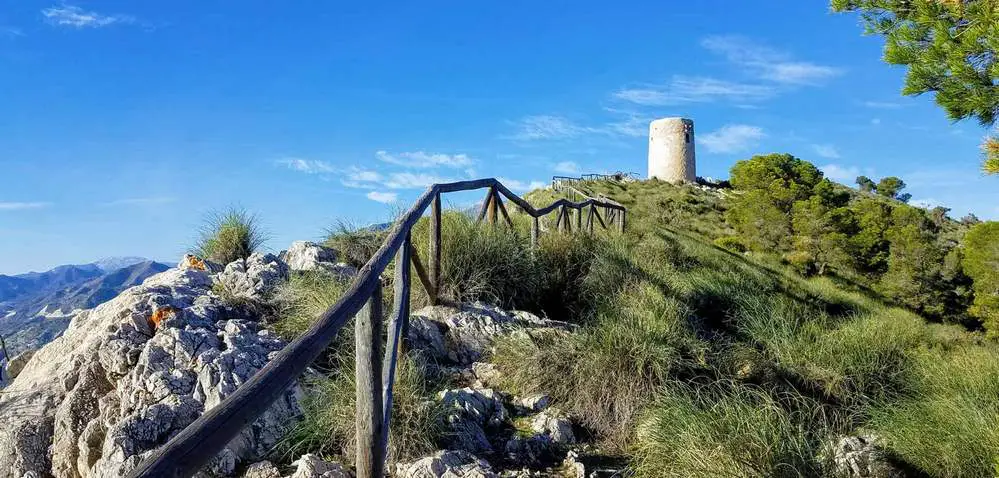 Sitting on top of the great Cerro Gordo Point is an ancient 16th century Arab watchtower. It lies within the eastern end of the Natural reserve of Cerro Gordo & Marro. It was once used as a defence tower guarding against pirates and corsairs that were constantly attacking within the La Herradura area.
It was also part of a very elaborate communication system designed by the moors to signal when boats were approaching. This particular tower would signal to the La Herradura castle below and also to the Punta de la Mona tower across the bay which in turn could alert the town of neighboring Almunecar.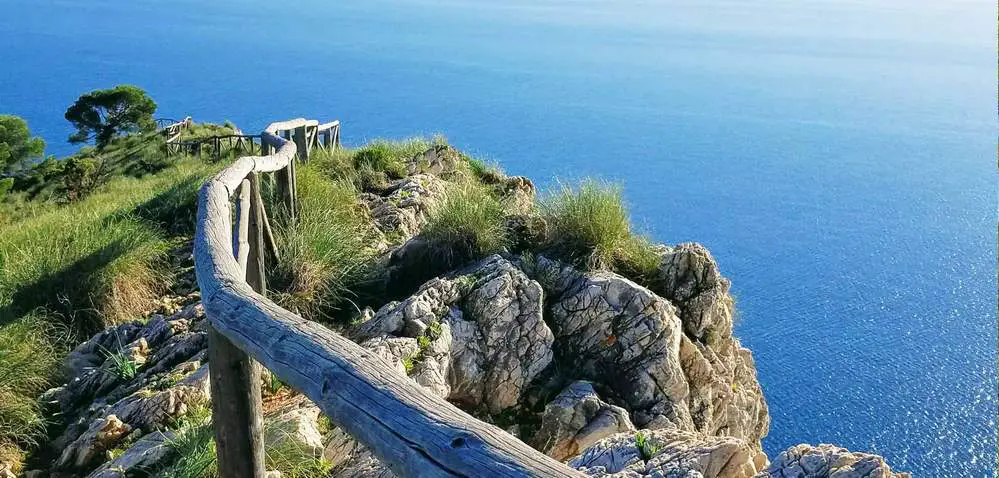 The tower itself is in relatively good condition and you can walk right up to it via a dirt path that runs behind the restaurant 'El Mirador'. The path is a bit precarious in places so watch your step. The views from here are breathtaking and will not be forgotten, it is said to have the most incredible views along the coast. You are able to see past Motril to the east and almost to Malaga to the west. This is something not to be missed!
Getting There
Access is off the old N-340 going towards
Nerja
. At the large round-about that heads out of town towards the main highway A7 keep going to the west towards Nerja. Just before you reach the tunnel there will be a small road off to your right. Head up the hill to the top and park in front of the Mirador Restaurant.
From here you will find a small footpath just to the left of the restaurant in the back. Head up the path and it will take you all the way to the foot of the tower. We suggest you wear comfortable shoes for this walk and be careful of the loose rocks.
The views from the top will be well worth the climb! And, if you are very quiet you will probably see a few of the local Ibex (Cabra Monte or Mountain Goats) wondering around.

Who are we?
An American expat with over 20 years of experience living and traveling in Spain, specifically in Malaga and Granada. Darsey is a seasoned explorer of Andalucia. Drawing from decades of immersive experience, she offers deep insights into this enchanting region of Spain, including off-the-beaten path destinations, the best places to stay, and the top bucket list activities to try!
More...
Want to Save on your Next Trip?
Save money on your next trip with our favorite travel websites!
Find the Cheapest Hotels:
The Largest Selection of Villas & Apartments:
Cheapest, Most Reliable Car Rentals:
Best Bus & Train Fares:
Huge Selection of the BEST Tours & Activities
Discount Tickets to Museums & Attractions

See our Full List of Travel Deals & Site Recommendations Here.
Where to find Torre Cerro Gordo