The Cortijo Boveda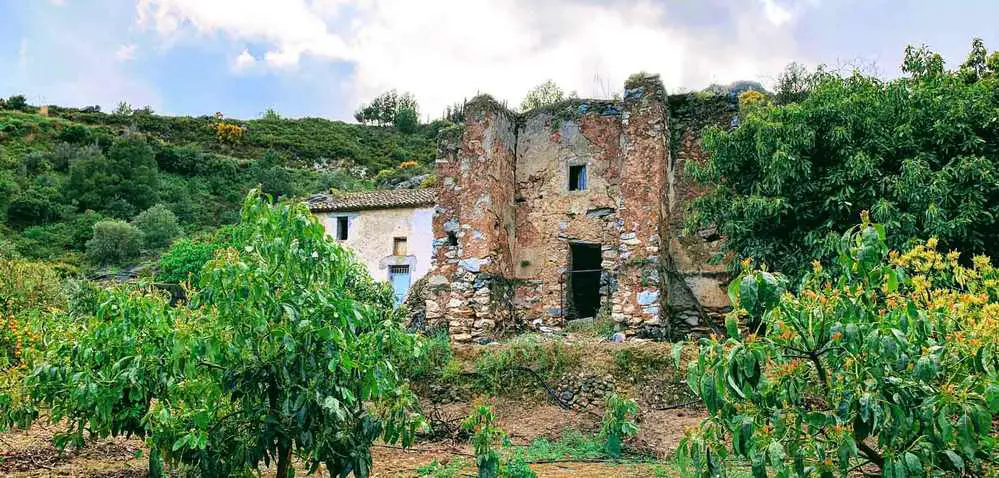 Located behind La Herradura, near the basin of the river Jate, is the ancient ruin of the Corijo de la Bóveda. It is about a 30 minute drive from town and not easy to find. It sits, pretty much forgotten, at the end of a private road, surrounded by orange and avocado groves, covered with foliage and falling apart. The town has plans to at some point renovate and preserve its historic construction but so far has been unable to acquire the property.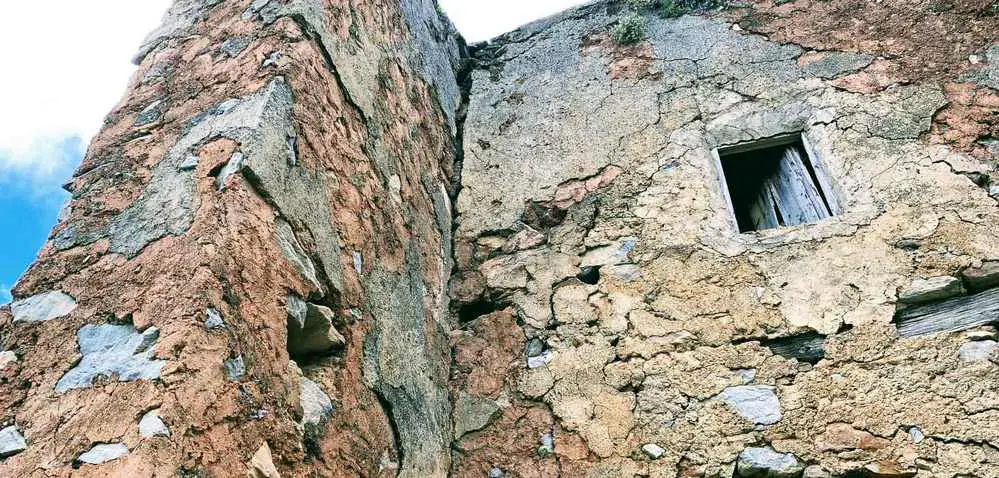 The Cortijo de la Bóveda is an old hermitage dating from the V century AD, during Spain's Visigothic period. It is a rectangular building with a half-barrel vault that measures 12x10 meters, including its ten buttresses, 4 on each side and two on its back side, built in the Byzantine architectural style.
It has been thought that it was later used as a pharmacy by the Arabs. Later still, it was used as a country house, but unfortunately, it has now been abandoned and is being used to house livestock. It is a shame that a building of such historical importance would not be better preserved and more accessible so that the public could enjoy it.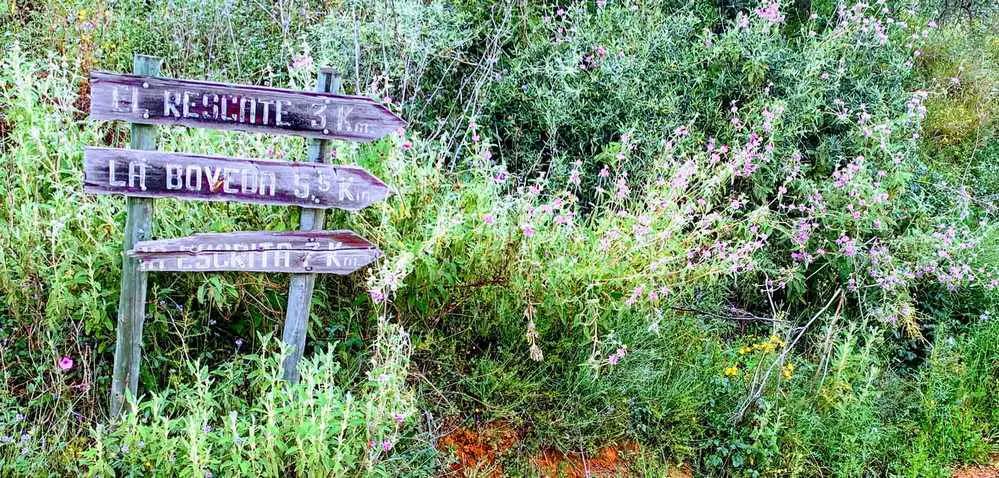 We would not recommend a visit to see La Boveda, in and of itself, because of the difficulty in finding it and the condition that it is in. However, the drive from La Herradura through this area, called the Rio Jate, is absolutely gorgeous and is a nice thing to do if you're interested in exploring the valley.
---
Getting There
Take the long winding road leaving town going towards El Cerval and Peña de Escrita. If you follow this road for about 30 minutes, you will eventually wind up in the deep countryside where La Boveda can be found. From there continue on the winding road until you end up back in Almuñécar.
---
---
Where to find La Cortijo Bóveda