San Jose Church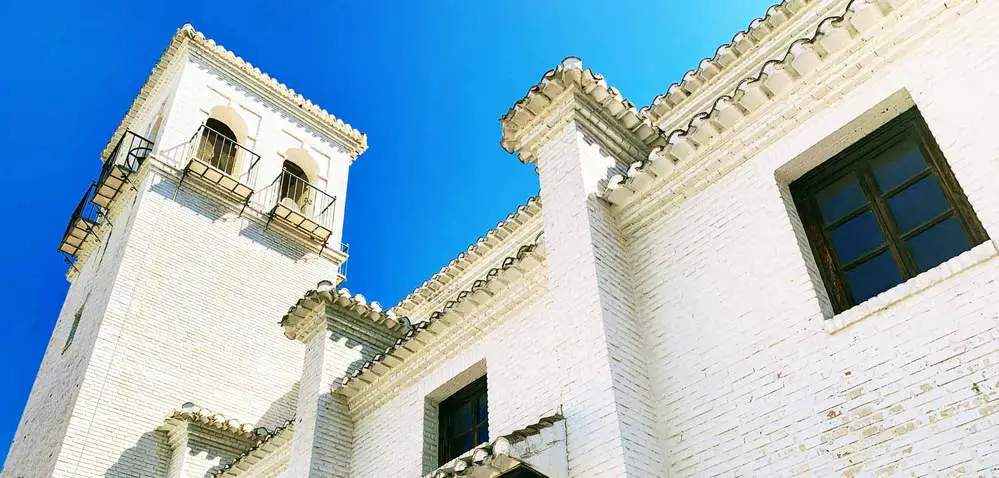 Located at the eastern end of La Herradura on Calle San Jose, you will find the San Jose parish church, it is just one block back from Avenida Andrés Segovia and the beach.
Once a hermitage but designated as the local parish church in 1907, this church derives its name from the patron saint of La Herradura, San Jose. It has a tall white bell tower and is used today for the town's local church services and weddings. There is a small shaded patio off to one side with a prayer area for giving thanks. Candles are lit daily.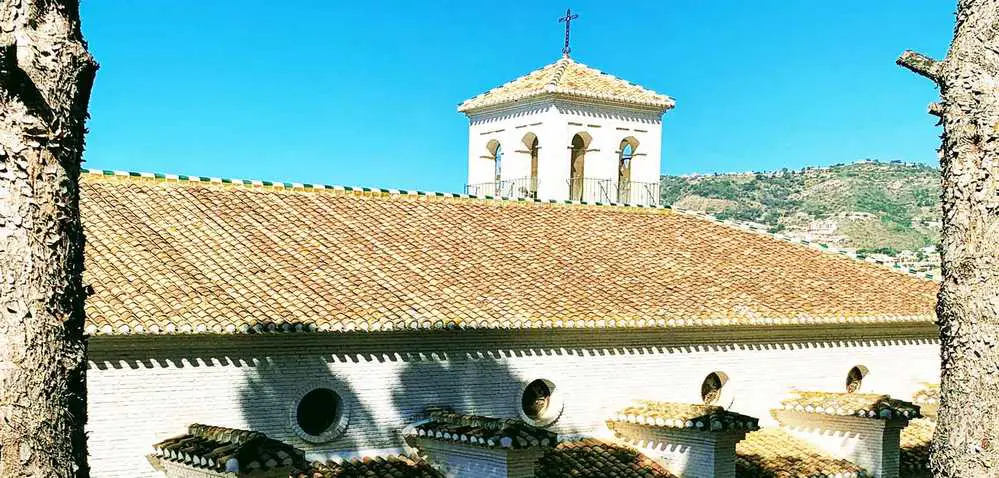 The church is worth a visit. It is small and simple but well maintained and very pretty. From here you can take a walk through the winding streets of the upper "old town".
Getting There
From Avenida Andrés Segovia (the long coastal road), drive towards the eastern end of the beach. Take a left onto Calle de Unidad that runs on the right side of the Plaza Nueva (the little square in the middle of town), continue to the end where the road curves to the right and becomes Calle Canalejas. You will pass right in front of the San Jose Church on your left.
---
---
Where to find the San Jose Church
---