Costa Tropical Hostals & Pensions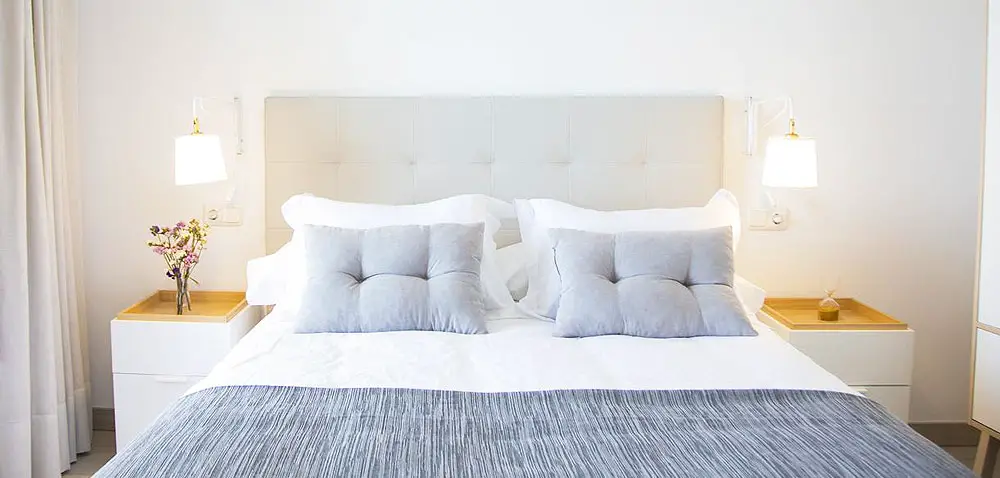 Traveling on a cheap budget? Andalucia is known for having a huge selection of hostals and pensions that are of great quality for the money. Here you will find housing options for those trying to spend a little less but still looking for high-quality accommodation. Properties range from one to three stars and include hostals, pensions, guesthouses, and rural bed and breakfasts.
➜ Or, take me to the Costa Tropical's Best Hotels, Apartments, Campgrounds, or Villas page.
---
*Affiliate Disclosure: Some links on this site are affiliate links, this means we may receive a small commission for any booking (which we greatly appreciate). This will not affect the price you pay in any way!
---
---
---