Spain Travel Advice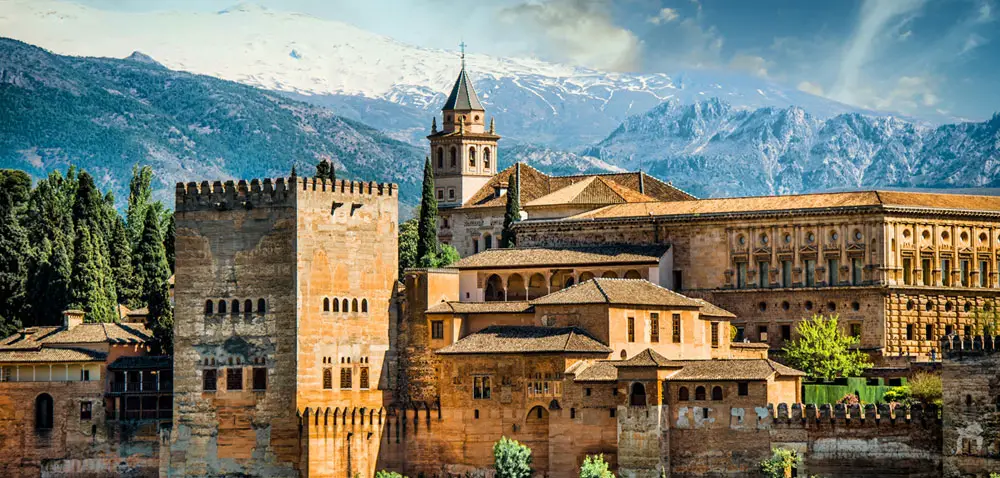 ** Spain Travel Advice - Visit the Alhambra in Granada...
Spain Travel Advice - All You Need to Know!
---
How to Book Hotels, Villas, Car Hire, Trains & More...
Traveling to another country can be a bit daunting, especially if you don't speak the language! So many people ask us, which sites do we trust for booking travel in Spain?...So we've decided to put together a list of our favorite and most trusted travel sites...
Spain is a wonderful country! We love the food, the atmosphere, the simplicity and history... but maybe not the low-tech nature of even of some it's largest cities.
One thing you have to be careful of, while traveling in Spain, is that not all the hotels and top sites are hooked up to the latest technology or use the most common booking methods.
BUT, you can rest assured that if you book your travel through any of these sites... you shouldn't have any major problems.
---
Best Site for Booking Hotels in Spain
Booking.com! Yes, we have ALL heard of booking.com. And, that is why it's number ONE on our list. It's the number one hotel booking site in most countries now... Spain included.
Booking.com has become a household name in Spain, everyone has heard of it and 95% of the hotels use it. We have been traveling in this country for many years and never had a problem using Booking.com...
---
Best Site for Booking Buses, Trains & FLIGHTS in Spain
This is currently one of our favorite travel sites.
OMIO
has a collection of all of the top train, bus and airlines in Europe.
If you are planning on using any of the national bus or train lines, you can find the cheapest and fastest routes to all of your next destinations with OMIO.
Just fill in where you want to go, and it will compare all the routes (bus, train and flights) and show you which options are the best. You can also book your tickets online and use your mobile phone for boarding.
This is a GREAT site for saving money, especially on European vacations!!!
---
Best Site for Booking Car Rentals in Spain
In general, rental cars are VERY cheap in Spain. We usually use RENTALCARS.COM. They are now owned and operated by BOOKING.COM so we feel safe using them. Again, the fact that they are well-known in Spain makes a big difference...
On RENTALCARS.COM, you can find car rentals for AS LOW as €8.50 for THREE days!!
They also support all the major car rental companies like Avis, Alamo, Hertz, Europcar, Budget, Enterprise, Dollar and Thrifty... to name a few...
---
Best Sites for Booking Tours & Activities in Spain
These two sites are the best sites online for booking amazing tours and experiences while on your next vacation. They are competitors of each other, but both are FANTASTIC.
Viator.com is a partner of TripAdvisor.com, so they tend to have a lot of the same tours, Viator also has more tours on offer than GetMyGuide.
We like to compare both because sometimes they will have the same tours, but the prices can be very different....
One important thing to note: Tours and pre-booked tickets are VERY popular in Spain and do sell out fast. If you're planning on traveling through Andalucia and want to see some of the top historical sites like the Alhambra in Granada, the famous Nerja Caves or hike the Camino del Rey... these tours tend to be booked at least 3 months in advance, depending on the season.
Our Recommendation: Please check out all the tours you think you will be interested in and book them when you book the rest of your trip... Don't wait and miss out!!!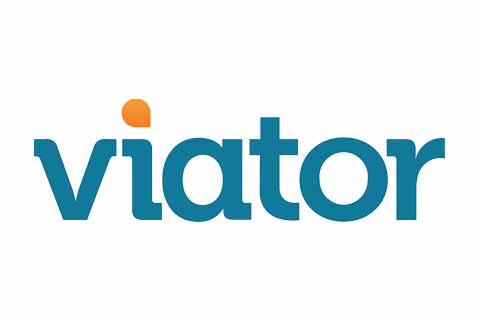 ---
Best Sites for Booking Holiday Rentals in Spain
Sometimes when you're traveling or booking a vacation, the last thing you want to do is stay in a hotel. Sure, they're convenient, but maybe you're looking for some time to yourself, where you can spread out and... relax...
Fortunately, there are a TON of options for travelers looking for vacation rentals, like villas with private pools...
VBRO.COM is fantastic for booking holiday homes and villas in Spain. They have a huge portfolio of properties and are very popular in Europe (they are part of the Homeaway.com family).
You can also book a villa based on the language of the host, if you are uncertain about Spanish. Many of the options have English speaking owners and hosts.