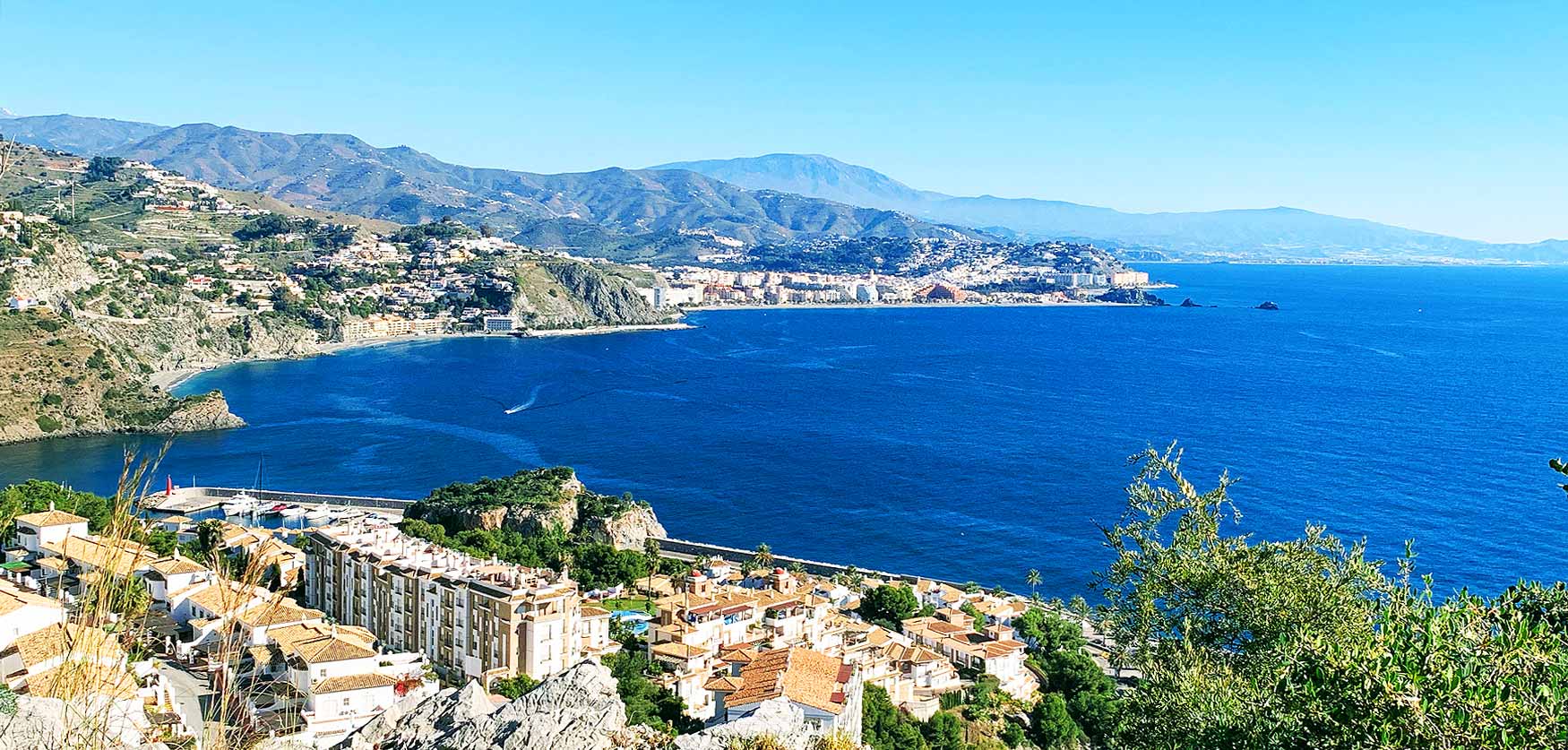 What to See & Do in the Costa Tropical
What to See & Do in the Costa Tropical
You will find plenty of exhilarating activities in the Costa Tropical, taking place in the most beautiful of environments. Surrounded by unspoiled nature this area is a paradise for those who are looking for something different. Here visitors will find everything they are looking for: adventure, sun, beaches, forests, wildlife, wellness, and much more.
The best way to begin planning for an amazing trip is getting important information about the different certified activities, hotels and restaurants available in the area. We have researched it all in hopes that you will find the best of the best, in every one of the Costa Tropical towns and live your dream vacation, that you will remember for a lifetime.
More Outdoor and Nature Activities
Cultural Costa Tropical
Discover the vast history of the Costa Tropical through the many museums, monuments and other cultural sites you will find in the area.