The Costa Tropical Musuems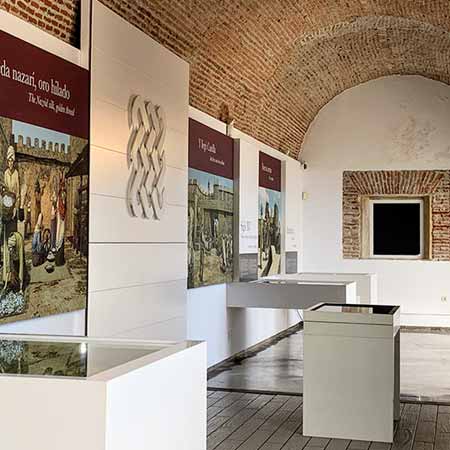 With the Costa Tropical's vast history you would expect to find many museums in the area, and there are. Between Almunecar and Salobrena you will find about 7 museums. But there is more to see than just ancient ruins and artifacts, we also have museums featuring local Spanish cuisine, an aquarium, Bonsai trees and exotic birds. Motril features a unique exhibit on sugar procurement in the area and Nerja is home to the famous Nerja Caves which are a testament to history all in themselves. We will also include the best Musuems of Granada and Malaga so you won't miss a thing.
Museums outside the Costa Tropical
Having two large and historically rich cities nearby you will find many more museums and galleries. Granada has a new large Science Park & Interactive Museum while Malaga, the birth place of Pablo Picasso, has the impressive Museo Picasso De Malaga.
<< Back to the Costa Tropical
Explore the Musuems