Business Directory - Almunecar - Ice Cream Parlors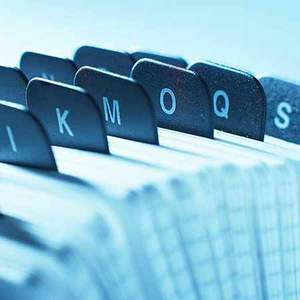 Our directory has been built with the goal of listing all local businesses within the Costa Tropical: online stores; brick and mortar establishments; or new ventures that are just taking off. If you are in business, we want YOU here.
We already have over 200 businesses listed in our directory and are adding more and more everyday.
Our directory is searchable. You can find what you are looking for by searching the type of business and town it's in.
You can also add a listing to our directory. Listings are FREE, email us at info@costatropical.net if you would like us to add your business to our database.
Almuñécar Listings    |    La Herradura Listings    |    Salobreña Listings    |    Motril Listings    |    All Towns
---
Almunecar Listings: (Ice Cream Parlors)
0 results
---
Almuñécar Listings
   |   
La Herradura Listings
   |   
Salobreña Listings
   |   
Motril Listings
   |   
All Towns